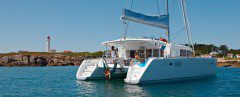 Investment Opportunity with Navigare Yachting.
Own a yacht with zero maintenance and make a return!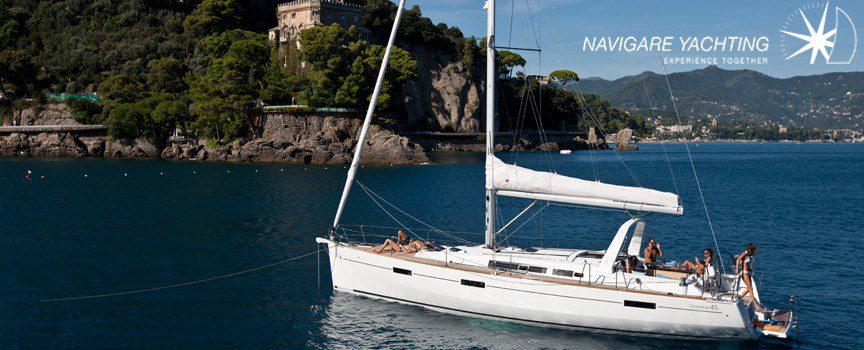 Your own yacht in a beautiful location with no maintenance cost, free worldwide holidays for up to seven years AND a guaranteed income….
Sound too good to be true?
Introducing a rare yacht investment program with Ancasta and Navigare Yachting.