Bow & Stern Jet Thrusters - UK Distributor
Ancasta Yacht Services is the official UK Distributor for Jet Thruster. Whether you need spare parts or want a complete Jet Thruster system fitted, we'll find the best solution for your boat.
Making Docking Easy
Manufactured by Holland Marine Parts in Dordrecht, the Netherlands, Jet Thruster is designed to simplify the docking and manoeuvring of boats large and small, monohull and multihull. The unique Jet Thruster system uses water pressure to create powerful jets that instantly push the yacht where you want it to go.
Bow and Stern Thrusters
The flexible system is simple to install, can be added to the bow and stern, and is suitable for both shallow and deep keeled boats. The composite thro-hull thruster nozzles sit flush with the hull to reduce drag, and there are no moving parts under the waterline for extra safety.
Supply and Fit Solutions
As a Jet Thruster UK Distributor we sell yacht thrusters, and can also fit a complete stern and bow thruster system to your boat. We also work with trade and commercial organisations. Please talk to our team about the best solution for you.
Why Choose Jet Thruster?
Simple To Use
Simply push the joystick or button to port or starboard, and the boat will move in that direction. The power is instant, helping to counteract the effect of the wind or tide and pushing your yacht away from the dock or moving it within a tight space with ease.
Quiet and Discrete
The high-quality bronze impeller reduces cavitation, meaning water jet thrusters are extremely quiet; say goodbye to noisy thrusters and enjoy docking with complete discretion. The pump can be located away from the jet location, in the saloon for example rather than under a berth.
Flexible Bow and Stern Thruster Combinations
The Jet Thruster range offers a variety of solutions, including bow, stern and combi thrusters. The pump unit can be positioned anywhere below the waterline. Plus, the two-way pump outlet allows you to have a bow and stern thruster with a single unit.
Good For Shallow Drafts
Unlike traditional thrusters, Jet Thruster nozzles only need to be 2-3 inches below the water to work. So, if you have a shallow draft boat such as a multi-hull, we can fit water jet thrusters in the optimum position, even if it's right at the back of the stern where the hull is barely in the water.
No Drag
Jet Thruster nozzles fit almost flush with the hull, so the drag is minimal and much less than a standard thruster fitting. This improves your efficiency when motoring and helps you to go faster when sailing.
Simple Installation
Corrosion-free, high-quality composite and stainless steel thru-hull Jet Thrusters are straightforward to fit. We do not need to install a tunnel, like traditional thruster systems, so no fibreglass work is required. We simply cut out a hole in the hull and use a PU-Sealant such as Sikaflex 291i to glue the fittings in place.
Low Maintenance
Jet thrusters are safe and reliable with no moving parts in the water. They also require less maintenance than other thruster systems, and can be serviced while your boat is in the water.
Corrosion-Resistant Parts
Jet Thruster products are made from high-quality Stainless Steel 316, or high-grade composite materials that are certified to meet industrial standards; all through-hull fittings are ISO 9093 and ABYC Certified.
NEW Jet Thruster Micro
Incredibly simple and quick to install
Ideal for boats with shallow drafts up to 28ft
12V Battery powered motor
No tunnel or epoxy work required
Very small nozzles
Safe for installation near the engine bay
Corrosion-resistant composite parts
Out of the box package is ready to install
DIY installation possible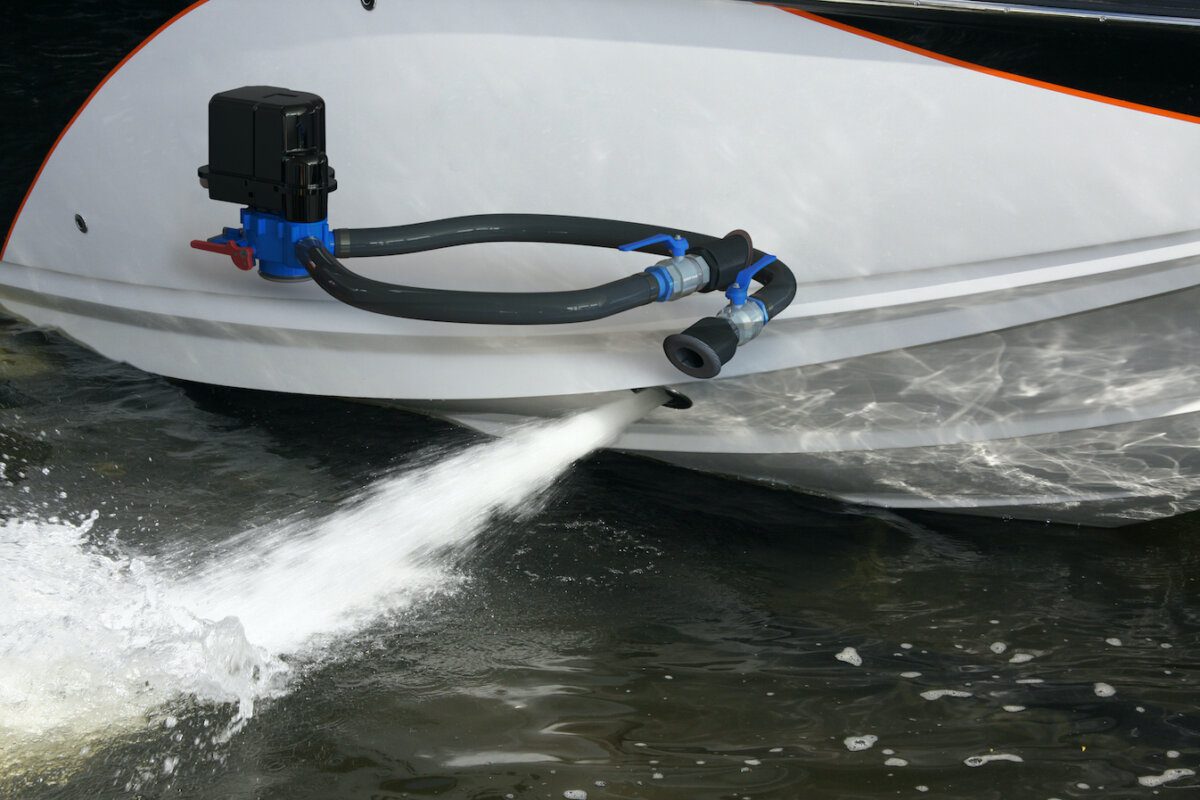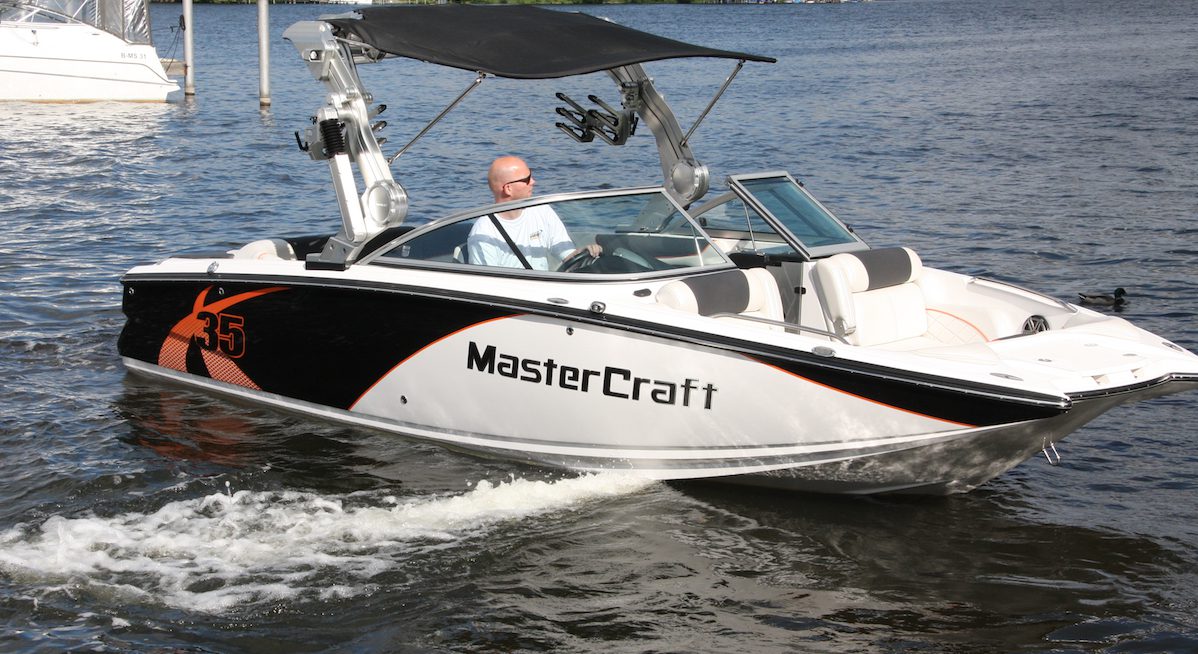 Ancasta Yacht Services Ltd
Port Hamble, Satchell Lane, Hamble, Southampton, SO31 4NN
The Port Hamble AYS Office with stunning views overlooks the River Hamble.
This is a prime location in the beautiful breathing space between the cities of Southampton, Winchester and Portsmouth.
Ancasta Yacht Services:
T: +44 (0)2380 454 111
Ancasta Yacht Services Enquiry Form