Yacht refit, repairs and servicing
Welcome to Ancasta Yacht Services
Our services include: new boat commissioning, aftersales support, engine servicing and repower, spare parts, teak decking, fibreglass and gel coat repairs, osmosis treatment, custom GRP mouldings, yacht refurbishment, refit and repair, antifoul, and polishing. 
We have a team of highly skilled craftsmen and excellent facilities in Hamble, Southampton. Our under-cover workshops can accommodate yachts up to 26m, plus we have dedicated engineering and laminating workshops, an onsite wood mill and painting sheds. Our project management service covers everything from start to finish, with one dedicated point of contact.
UK Main Authorised Service Centre
About
After 45 years as a major yacht refit and repair facility, the internationally renowned Hamble Yacht Services Refit and Repair (HYSRR) merged with Ancasta Group's Commissioning and Aftersales business in early 2021, to create Ancasta Yacht Services (AYS); an all-encompassing yacht refit and repair, maintenance and servicing business.
Not only can a boat be purchased and sold under the Ancasta brand, but now through Ancasta Yacht Services it can now be repaired, upgraded and maintained to the highest quality standards until you're ready for your next boat.
Our Aim: To make boat ownership as stress-free as possible during your ownership – it really is a lifetime of support.
Call now to discuss your boating plans, request a quote or drop us a line via the enquiry form below. Jet Thruster Supply and Fit Centre
We are the UK's sole distributor for Jet Thruster and can supply and fit a range of solutions using this unique water-jet system. Whether you need a bow thruster for extra control or want a complete bow and stern thruster system to make manoeuvring your boat in a marina less stressful, our boat refit team has the skills and experience to carry out the work to a high standard.
Flexible Bow and Stern Thruster Combinations
The Jet Thruster range offers a variety of solutions, including bow, stern and combi thrusters. The pump unit can be positioned anywhere below the waterline. Plus, the two-way pump outlet allows you to have a bow and stern thruster with a single unit.
Making Docking Simple
Simply push the joystick or button to port or starboard, and the boat will move in that direction. The power is instant, helping to counteract the effect of the wind or tide and pushing your yacht away from the dock or moving it within a tight space with ease.
Lewmar Approved Gold Installer

Lewmar Service & Repair Centre
Our skilled technicians can service all Lewmar marine equipment, with full Lewmar support and a well-equipped workshop with all the necessary specialist tools, we have everything required to offer you a reliable quality service.
Approved Installers And Service Agents For: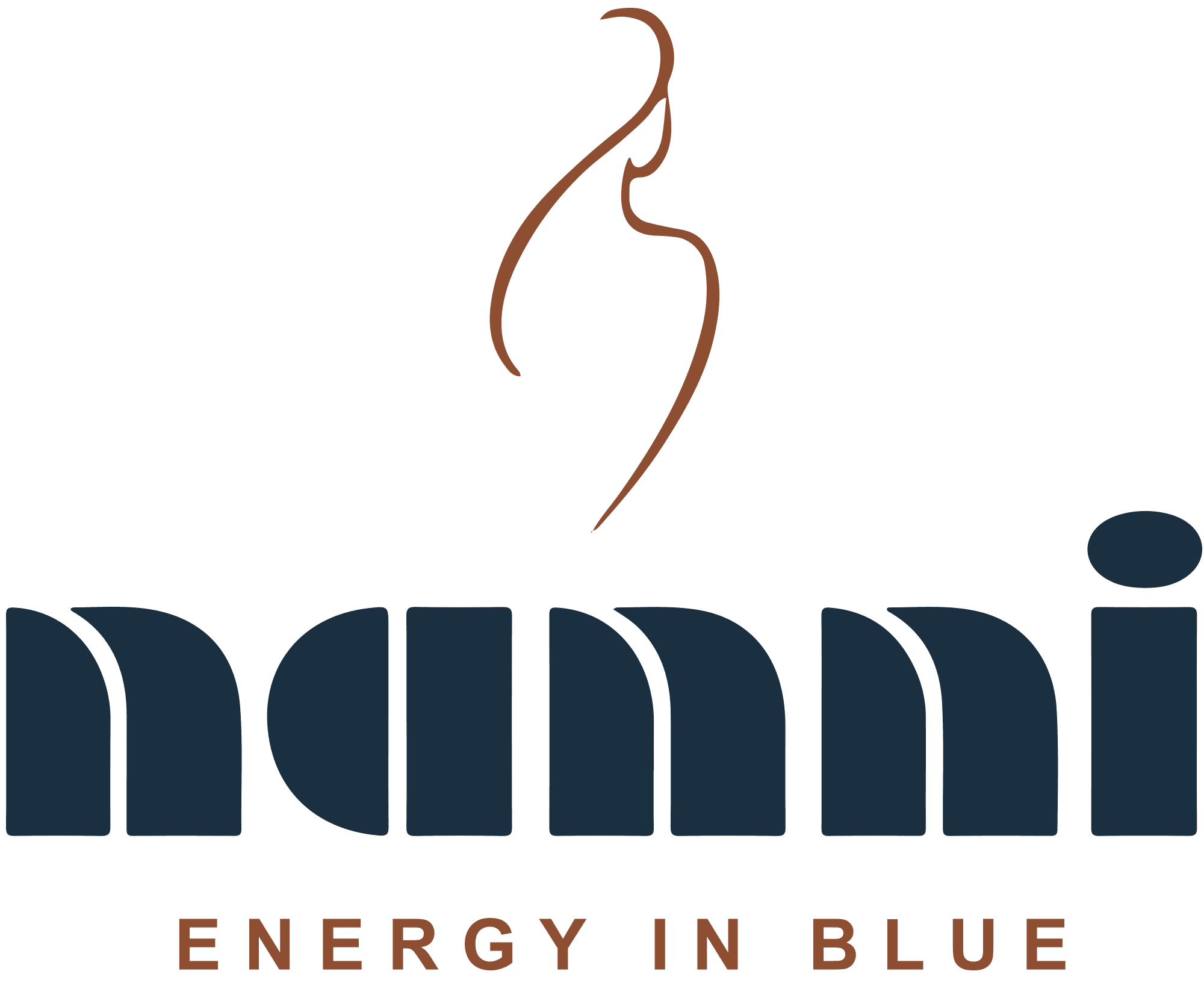 Ancasta Yacht Services Ltd
Port Hamble, Satchell Lane, Hamble, Southampton, SO31 4NN
The Port Hamble AYS Office with stunning views overlooks the River Hamble.
This is a prime location in the beautiful breathing space between the cities of Southampton, Winchester and Portsmouth.
Ancasta Yacht Services:
T: +44 (0)2380 454 111
Ancasta Yacht Services Enquiry Form