Beneteau Sail
Long cruises, fishing, quick trips, sport and great sensations. Oceans, seas, lakes and rivers. All types of boating, all types of pleasure, and all horizons in seven ranges and forty models. There is a dream to suit everyone.
Beneteau Sailing Yachts
The world's largest Sailboat brand. Founded by a man spurred on by passion and single-minded determination, Beneteau has lived through three different centuries - from 1884 to today. The company's history is a long series of anecdotes, successes, accomplishments, constant innovations and strong experiences. Beneteau is a family business that has one goal: to make the pleasure of boating and getting away from it all accessible to an even greater number of people than it already has.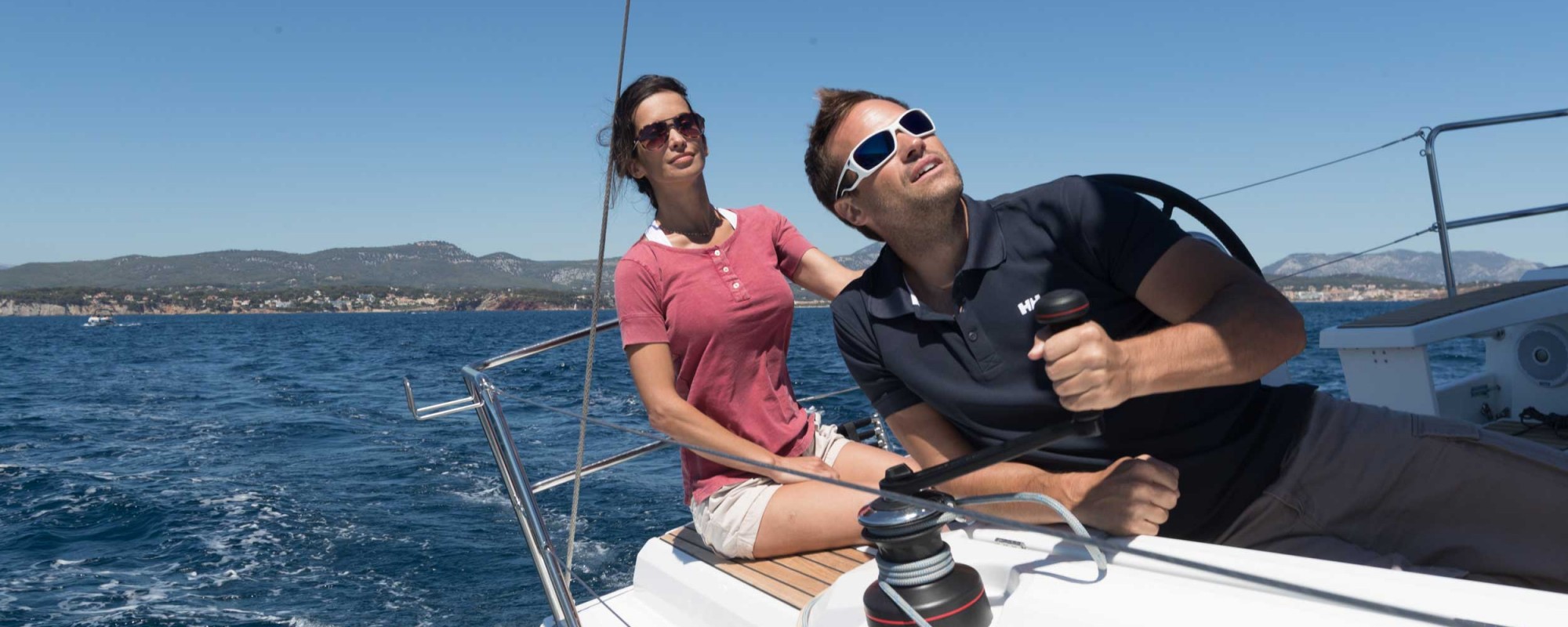 Each year the Ancasta Yacht Club looks to create series of fun, informal events that are open to owners looking to take their boats to places they have not been before, to places they are perhaps not comfortable cruising to on their own or simply open to those who enjoy cruising in company. With a professional skipper, the cruises are safe and a fantastic opportunity to try new things and share experiences with fellow boat owners.