Beneteau Power
Long cruises, fishing, quick trips, sport and great sensations. Oceans, seas, lakes and rivers. All types of boating, all types of pleasure, and all horizons. There is a dream to suit everyone...
Beneteau Power
The BENETEAU adventure began more than a century ago on the quays of Croix-de-Vie in Vendée. For 120 years, the core of the Boatyard's profession has been innovation and a passion for yachting. From the first sardine boat to the latest Gran Turismo, from the shipbuilding tradition to more advanced technologies, their expertise has grown. However, it is still the pioneering spirit of Benjamin Bénéteau that is the driving force behind Beneteau's 2,500 co-workers. Today, more than 36 000 BENETEAU power boats have sailed the seas of the globe. Steering them, their keen and demanding owners, with whom we share the same values of performance, modernity, safety and respect.
Testimonials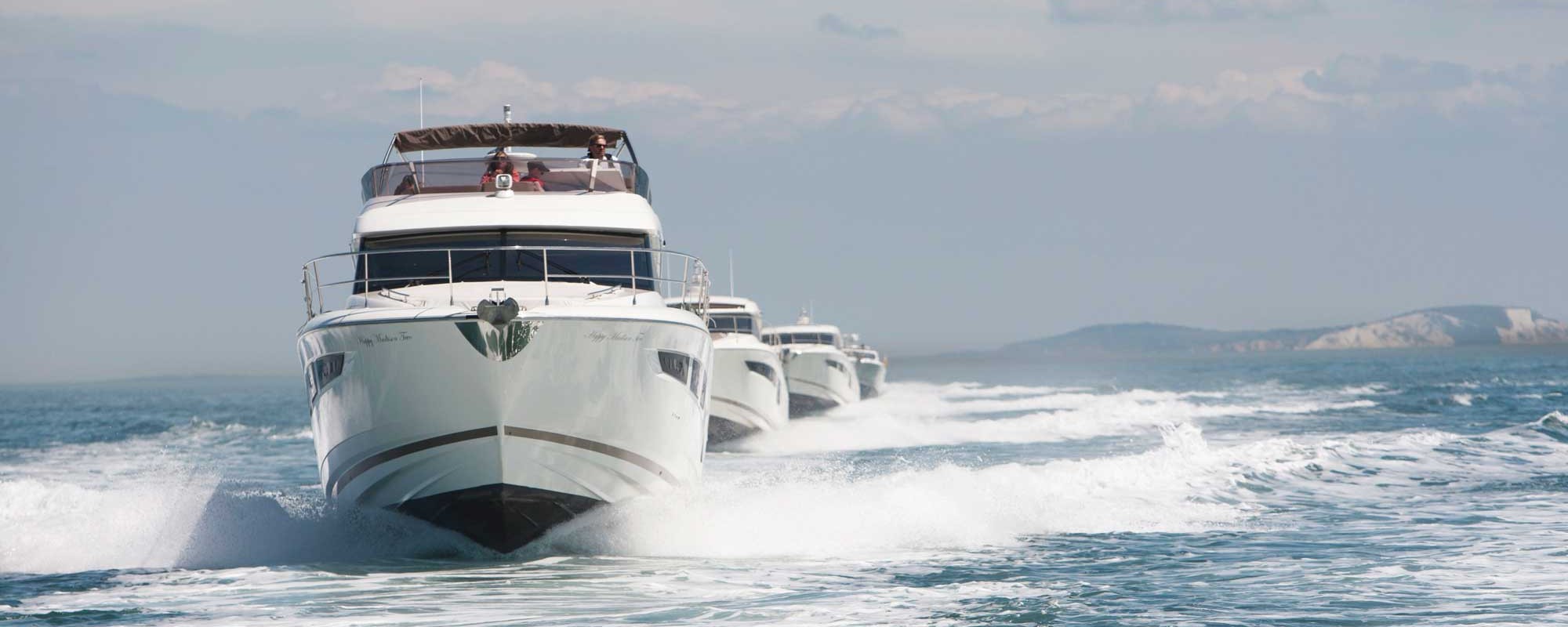 Each year the Ancasta Motorboat Club looks to create series of fun, informal events that are open to owners looking to take their boats to places they have not been before, to places they are perhaps not comfortable cruising to on their own or simply open to those who enjoy cruising in company. With a professional skipper, the cruises are safe and a fantastic opportunity to try new things and share experiences with fellow boat owners.