Prestige Motor Yachts
Launched 25 years ago, the Prestige range of motor yachts success is founded on a few simple concepts: all living spaces on one level, 360° panoramic views, and an independent owner's suite. The art of Prestige is in combining these concepts in just the right way. Passionate and demanding, Prestige owners seek to realise their lifelong dreams aboard an exceptional, refined motor yacht that is built to last. The brand's clean lines, multiple living spaces and dynamic design have all contrived to maximise performance and comfort whilst allowing owners to enjoy the reality of practical luxury boating.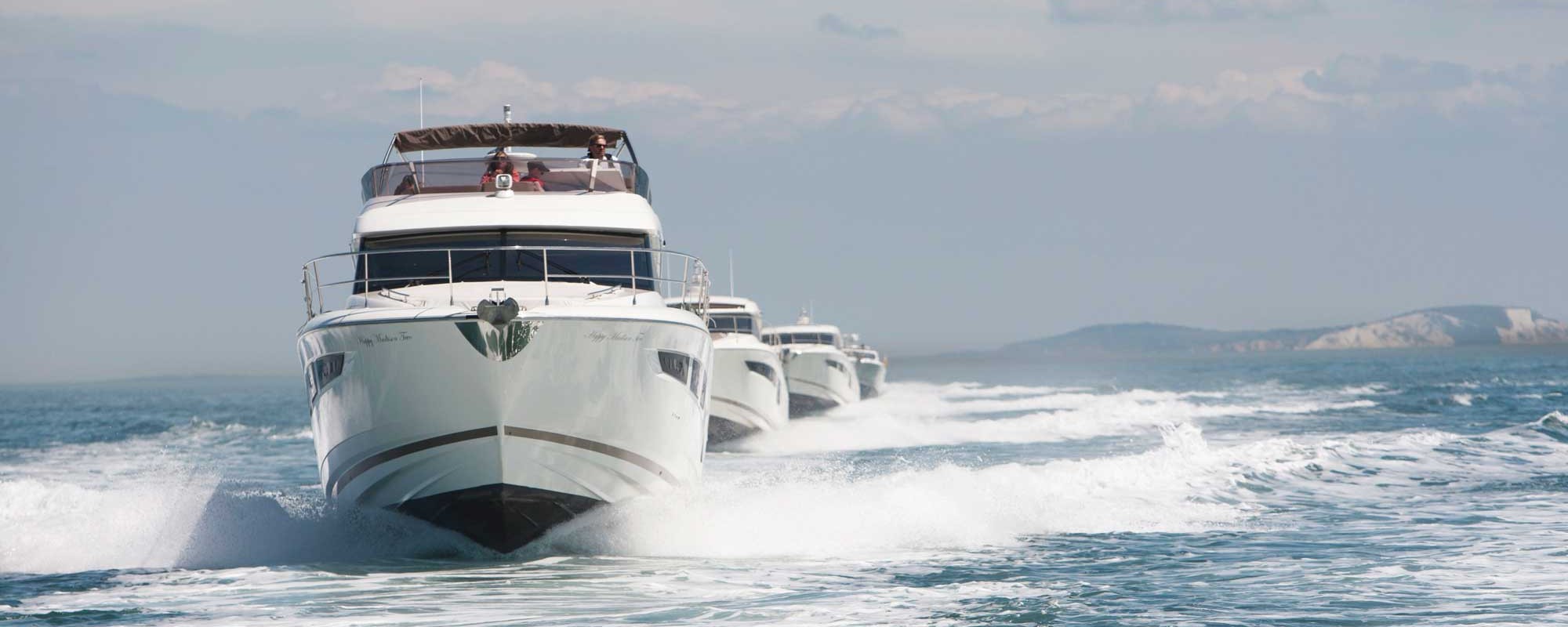 Each year the Ancasta Motorboat Club looks to create series of fun, informal events that are open to owners looking to take their boats to places they have not been before, to places they are perhaps not comfortable cruising to on their own or simply open to those who enjoy cruising in company. With a professional skipper, the cruises are safe and a fantastic opportunity to try new things and share experiences with fellow boat owners.