Why Sell My Boat With Ancasta
We create client relationships that last
Your Complete Yacht Brokerage Service
Ancasta yacht brokers are highly skilled sales professionals representing a very successful business that draws upon 38 years of unrivalled boat selling experience. Ancasta is proactive, staying ahead of the competition and technological change, constantly looking for ways to improve service levels in a fast moving and competitive marketplace.
Ancasta's selling pledge
Based on ability and resources Ancasta guarantees the highest level of both local and global exposure for your boat, working quickly and efficiently to secure suitable buyers.
With 23 yacht brokerage offices, 40 yacht brokers and 45,000 active buyers Ancasta has an enviable position in the yacht brokerage market. Ancasta boasts a team of fully trained and highly skilled yacht brokers able to negotiate and conduct business on your behalf. Deals can be managed in English, French, Spanish, German, Dutch and Russian; the team has already concluded deals with over 30 nationalities. Ancasta also employs an in-house lawyer and many of the offices can draw upon dedicated technicians and boatyards who are able to prepare your boat for sale or help the new owner in their first days of ownership.
This significant resource adds value and builds confidence with buyers, which helps Ancasta to achieve the right price for your boat.
Qualified to represent you
Ancasta yacht brokers are professional and experienced, but most of all, they ensure your total protection throughout the boat sales process.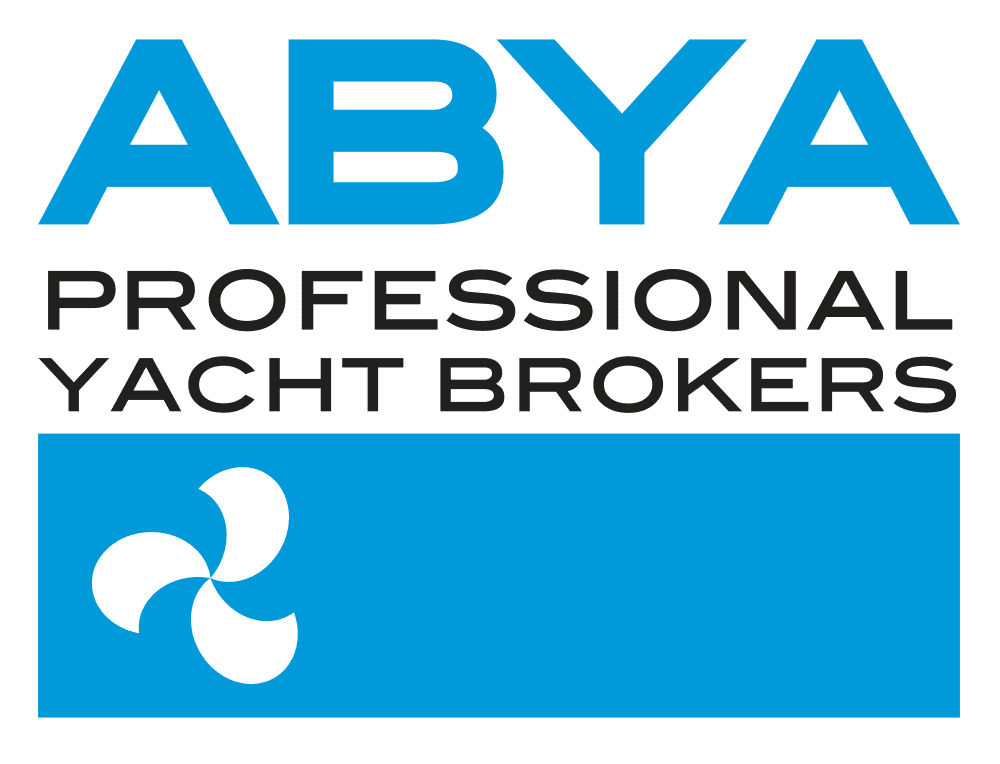 Association of Brokers & Yacht Agents (ABYA)
All Ancasta brokers are members of ABYA and follow a continuous professional development programme which includes the practical yacht brokerage course and subsequent training. Ancasta brokers subscribe to the strict ABYA code of practice for your total and complete peace of mind.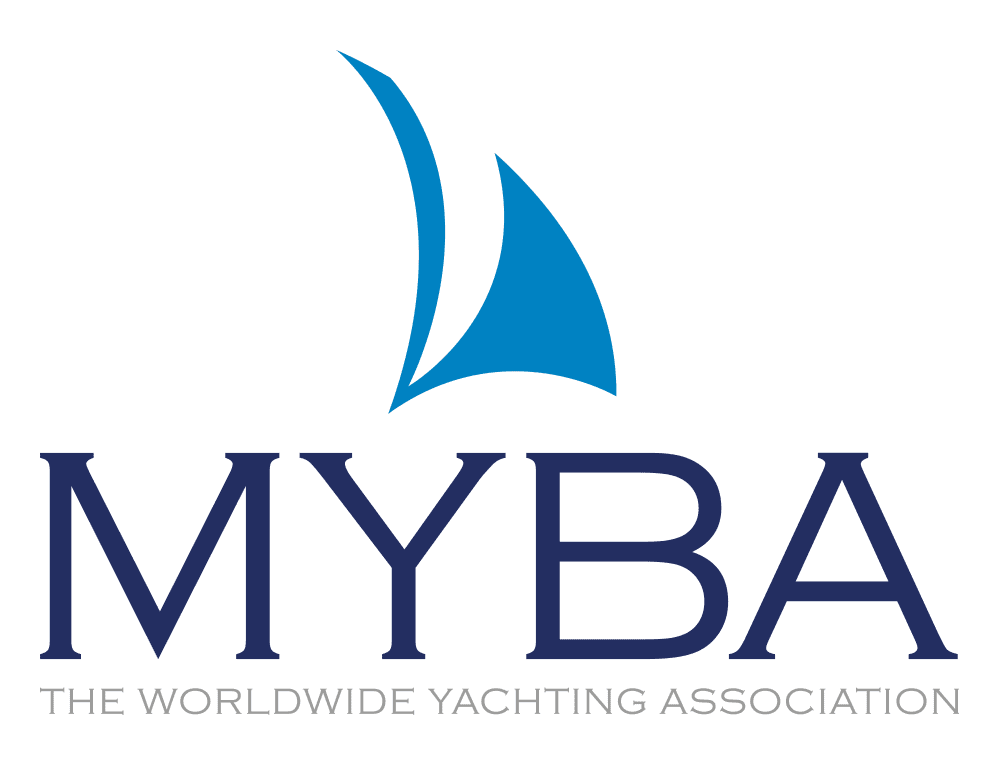 The Worldwide Yachting Association (MYBA)
MYBA is a worldwide professional trade association founded in 1984 by a group of prominent yacht brokers with the aim of promoting standards of professionalism and ethics in the yachting industry throughout the Mediterranean, and ultimately, worldwide. Today, MYBA remains the only organisation in Europe with this focus and enjoys international standing in all corners of the globe.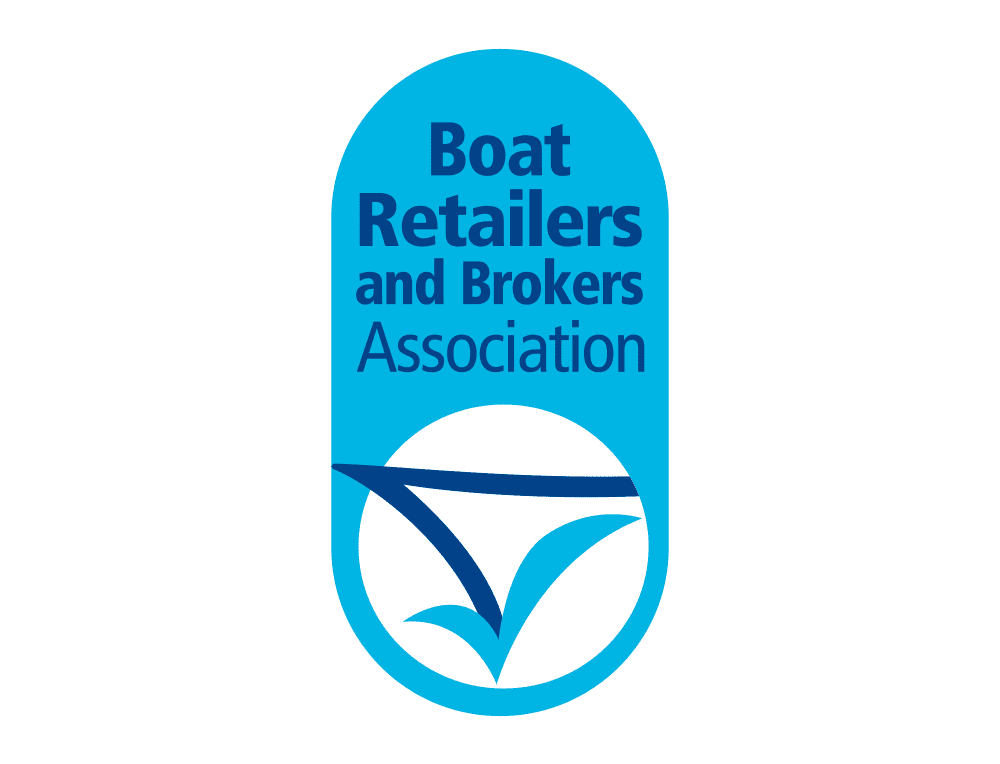 Boat Retailers & Brokers Association (BRBA)
Ancasta is proud to be a member of the BRBA. Other members come from over 150 marine businesses, including boat brokers and retailers, all of whom must adhere to the BRBA Code of Practice. The code is enforced to heighten consumer confidence by providing a set of comprehensive regulations for brokers and retailers.
Energy
Ancasta's approach is uncompromising and energetic. Striving for industry-leading response times, Ancasta offers its boat brokerage services seven days a week, including Bank Holidays, to ensure brokers are available to clients when required. Ancasta seeks to grasp every opportunity to promote and sell your boat and the teams offer you continuous feedback on activity and developments in the marketplace so you can make informed decisions.
Professionalism
Successful marketing, negotiation and sale of over 400 new and used boats every year requires professionalism and commitment. When you sell your boat with Ancasta, rest assured that your broker will assume full responsibility for the entire selling process. This includes arranging a photo shoot of your boat with the option for a 360º virtual tour, finding a buyer, negotiating the best price and dealing with all of the legal documentation. The process culminates with the secure transfer of title and funds using Ancasta's dedicated Client Account.
Global reach, local experience
Over 4,500,000 webpage views per annum and 23 offices. Ancasta brings world-wide reach, expertise and professionalism to your boat in your local marina.
Ancasta.com
Ancasta.com is your window to the world's boat-buying marketplace. Ancasta.com shows live data, so as soon as you list your boat for sale with Ancasta, the boat receives its own dedicated page on the website. This includes a photo library with the option of a 360º virtual tour and full specification downloads. The site, which is extremely easy to navigate, also gives buyers the ability to arrange a viewing, make an offer and send general enquiries directly to your broker.
Extensive marketing network
Working with global online partners, Ancasta has extensive resources, including an in-house marketing team to ensure that your boat is represented all over the world and, most importantly, presented to the right audience in the best possible way.
Ancasta's database
Ancanet is the bespoke CRM software developed by Ancasta over the past 38 years. This sophisticated software is a result of consistent and significant investment and links together all of the brokers, offices, boat listings and registered buyers.  Upon agreeing to list your boat for sale, the boat specification is loaded onto the system and is immediately available to all brokers across the network who will offer details of your boat to all potential buyers. Although your boat will be managed by your local broker with one single point of contact, the listing will be promoted by over 40 brokers throughout the Ancasta Network across Europe.
We get to work straight away and don't stop until we've found a buyer.
What does your Ancasta broker do for you?
Ancasta works hard to get you the best price in the marketplace. Selling your boat is a complex process and one which your broker will manage from start to finish on your behalf. Remember, you do not pay us a penny until the sale is complete*.

Sales & Marketing
Listing your boat with Ancasta exposes it to the largest brokerage network in Europe. The team's dedication to finding you a buyer as soon as possible will include:
Marketing your boat's details
Updating you on progress
Receiving offers and negotiating on your behalf
Completing the sale
The transaction
Ancasta manages every process and ensures a smooth and secure transaction, assuming all responsibility for the paperwork and contracts. This includes:
Holding all title documents and other important paperwork
Organising the sale and purchase agreement
Drawing up title transfers
Overseeing the completion and handover process
Managing purchase funds via a Client Account for your total protection
Helping buyers
Ancasta offers a broad range of boat services and advice to yacht buyers including the following:
Finance (FCA approved)
Insurance
Surveys
VAT
Ownership structures
Storage
Charter management
Sea trials
Your complete brokerage service
Experience
Ancasta has over 38 years of unrivalled yacht brokerage experience and is constantly looking for ways to improve its performance to ensure you get the best possible brokerage service.
360° Brokerage service
When you list your boat with Ancasta, your broker will assume full responsibility for the entire boat selling process from arranging a photoshoot right through to securing the transfer of title and funds.
Industry-leading response times
Ancasta offers its brokerage services seven days a week, including bank holidays, to ensure brokers are available to assist when it suits you.
Professional support
All Ancasta brokers are ABYA members and are highly qualified to manage your sale. Ancasta also employs an in-house lawyer and has dedicated boatyard technicians to assist.
Global reach
With over 4,500,000 webpage views per annum, 23 offices, 40 brokers and a database of 45,000 active buyers, Ancasta has an extensive international reach. Ancasta can also negotiate sales in six languages.
Proven success
The marketing, negotiation and completion of over 400 new and used boats every year is testament to Ancasta's remarkable and trustworthy brokerage success.
Extensive marketing
Ancasta has extensive marketing resources including an in-house marketing team, a robust CRM system, high traffic website and busy boat show calendar.
Best price with quicker results
Ancasta combines all the assets mentioned above to remain competitive in the market and maximise the net proceeds from the sale of your yacht within a mutually agreed time frame.
Don't take our word for it…
Contact your local Ancasta office