Yacht Painting & Varnish Service Southampton
Our yacht painting workshop at Hamble Yacht Services caters for yachts and motor boats of all sizes. Working with some of the world's best products, our teams of fully qualified yacht paint application specialists offer a high level of expertise and service on all types of boats.
Ancasta Yacht Services carries out yacht painting and varnishing at workshops in Hamble or on site at the location of your vessel. We also offer a wide range of luxury yacht maintenance services which can be carried out while your vessel is with us.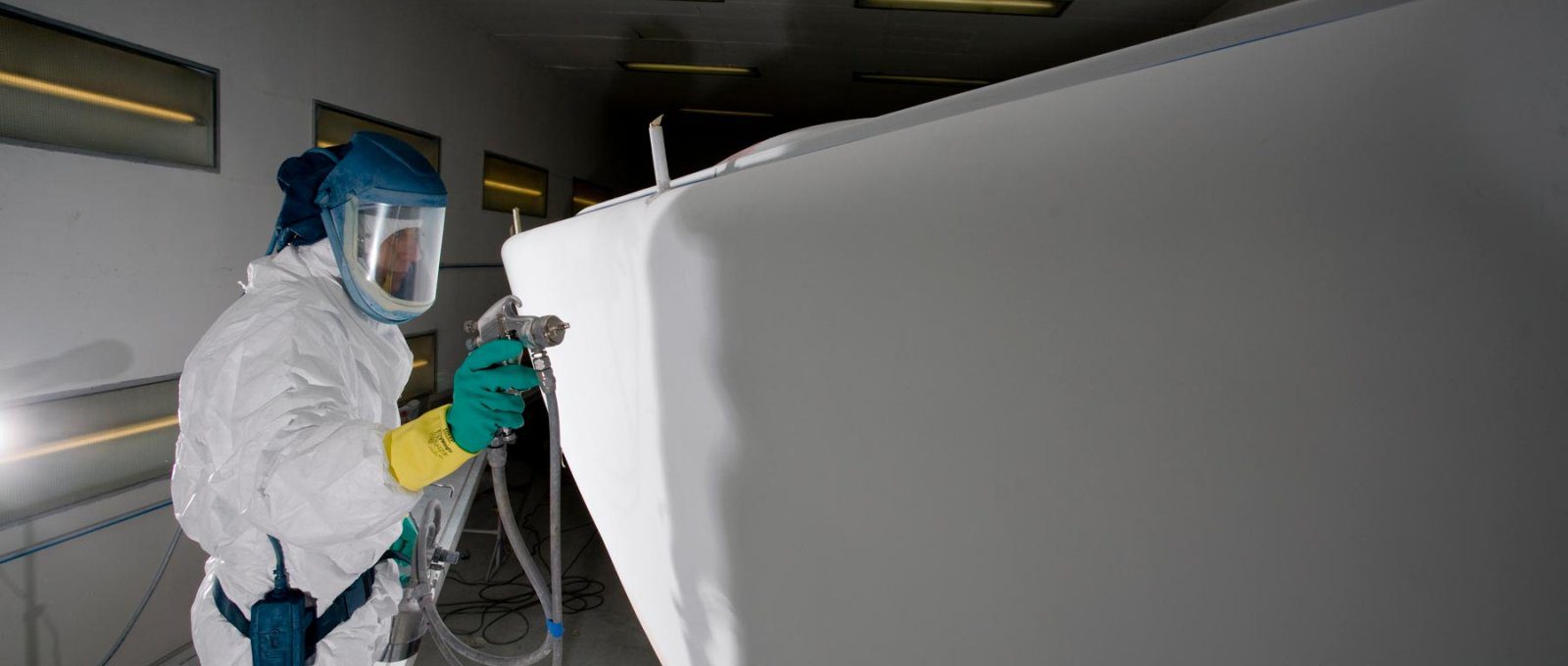 Yacht Topsides Painting
Over time the topsides of your boat may fade and lose their shine. Our yacht painting service involves sanding from the toe rail down to the waterline, spot-filling minor imperfections, applying an epoxy primer, sanding back again to ensure a smooth finish, and applying a gloss topcoat.
Boat Antifouling
We offer various antifoul paint options for your boat and will work with you to find the best solution to suit your sailing activities and budget. Whether you want long-term protection for a cruising motor yacht or a smooth racing finish for your performance cruiser-racer, we can find the best solution for you. Our team have many years of experience applying antifoul, and we work with market-leading brands to ensure you get the best result possible.
Marine Varnishing
From deck brightwork to superstructure varnishing, our expert team will make sure your boat not only looks beautiful but is also well protected from the elements. We can also remove old treatments and restore old wood before applying the chosen varnish.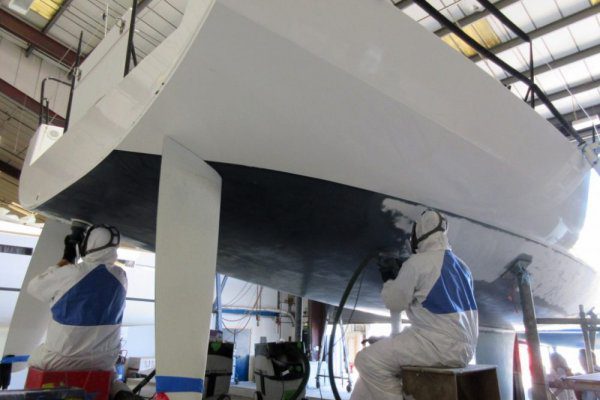 Osmosis Treatment
Osmosis occurs when the surface of a boat hull starts to blister. Our osmosis treatment for yachts is extensive and involves the following stages of work:
- Blasting and peeling of the hull
- Multiple sessions of steam cleaning to remove all salts and exposed laminates
- Movement of the boat into a contained sheltered area
- Infra-red lamps and hot air used to dry out the hull
- Regularly monitored moisture readings taken from the boat
- Anti Osmosis treatment applied (guaranteed for five years)
- Epoxy fill the underside of the vessel as required
- A further four coats of epoxy will then be applied to the hull, with the last coat acting as tie-coat, preparing the boat for the application of the last two coats of antifoul.
In order to avoid such extensive treatment, you may also want to consider our anti-osmosis treatment which protects the hull with multiple coats of a special gel shield and epoxy coating.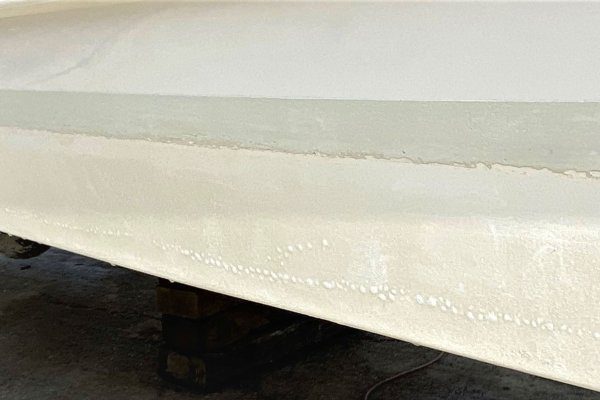 Ancasta Yacht Services Ltd
Port Hamble, Satchell Lane, Hamble, Southampton, SO31 4NN
The Port Hamble AYS Office with stunning views overlooks the River Hamble.
This is a prime location in the beautiful breathing space between the cities of Southampton, Winchester and Portsmouth.
Ancasta Yacht Services:
T: +44 (0)2380 454 111
Ancasta Yacht Services Enquiry Form