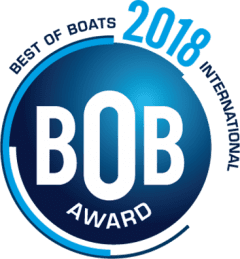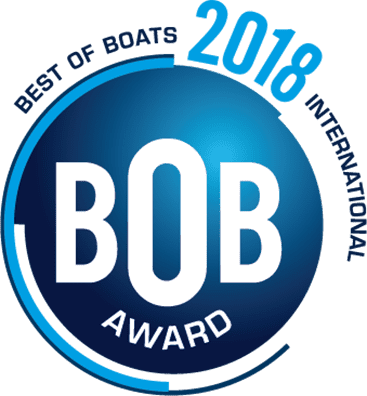 The Prestige 520, finalist in the 2018 best of boats!
The Best of Boats Award, the international motorboat award
We are very pleased to announce that the Prestige 520 has been nominated for the 2018 Best of Boats awards, in the category "Best for Travel".
The Prestige 520 was launched at Cannes and Southampton Boat Shows in the Autumn of 2017 and has been a highly successful model since its launch so this nomination is very much deserved!
Judging for the award is completed by professional boat journalists from all over Europe, representing all relevant boating countries and markets, sharing their knowledge and testing experience, their passion for boating and understanding the boaters point of view. The award ceremony for the Best of Boats awards takes place in late November at the Berlin Boat Show.
View the stunning Prestige 520 during the Dusseldorf Boat Show 2019 – ancasta.com/dusseldorf.
T. +44 2380 450017