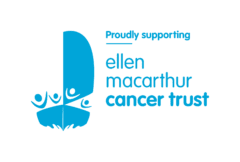 Ancasta Announce New Partnership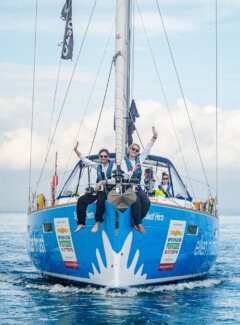 Ancasta are proud to announce a new partnership with the Ellen MacArthur Cancer Trust.
To follow the support for the Trust provided back in 2016/17 in the form of the facilitating and modification of two Beneteau Yachts, Ancasta are now proud to announce an official partnership with the EMCT going forward.
The Trust provide an incredible experience for children recovering from cancer by giving them access and support through sailing which helps re-build confidence and a new sense of purpose and self-worth, rediscover independence, and feel optimism for the future.
Every new boat sold via the Ancasta Group will result in another child being able to get afloat through the Trusts wonderful program. For more on the Ancasta – EMCT partnership, please see HERE.
To find out more about the Ellen MacArthur Cancer Trust and how you can also get involved, please see HERE