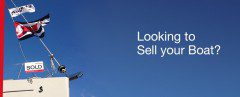 Looking to Sell your Boat?
we have buyers waiting....
If you are looking to sell your sail or motor boat, list it with us now and you can rest assured that it will sell quicker, with less hassle and at a value that best represents your boat, than with any other yacht brokerage.
As a result of having a bigger client database, more buyers, a larger network of professional, qualified brokers working on your behalf from bricks & mortar offices across Europe, in-house marketing and a passion for what we do, we will sell your boat:
Faster – on average boats sold in 2016 found their new owners in under five months.
For the right value – With 276 (collective) years of experience our brokers are able to accurately advise on a realistic price for your boat. Previous owners who have sold their boats through Ancasta have found the association with the Ancasta brand commanded a sale price that was on or closer to the original asking price.
With less hassle – Ancasta take care of everything  – see what other vendors have to say.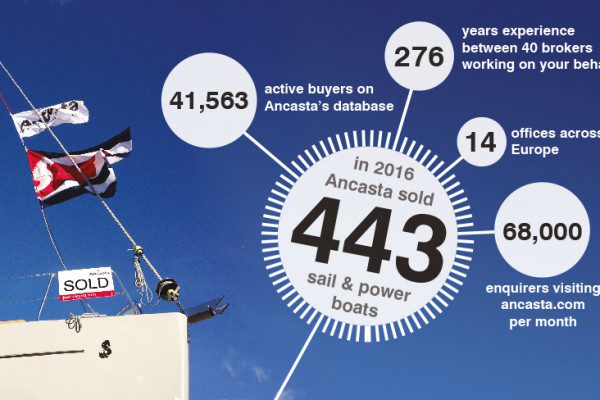 ---
Call us today, send us your boat details or visit your local Ancasta office to list your boat ahead of the 2017 season.
---