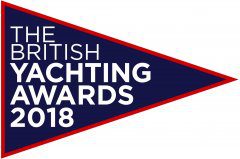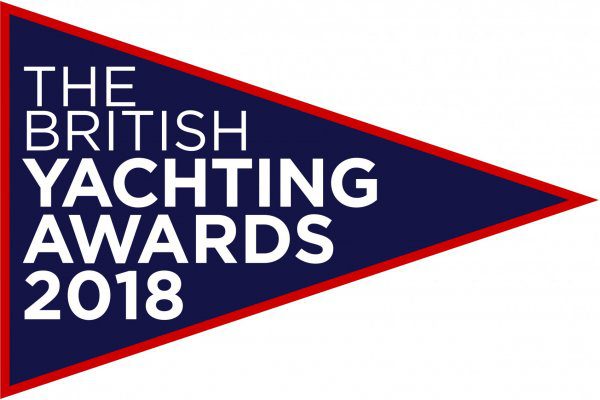 Lagoon 50 and Beneteau Oceanis 51.1 Nominated for British Yachting Awards 2018
We are delighted to announce that two models within the brands we represent have been nominated in the inaugural British Yachting Awards. Drawing on the very best boats, kit, sailors, achievements, destinations and events from the past year, these new Awards put the spotlight onto the finest of both the racing and cruising worlds.
For the first time, Yachts and Yachting and Sailing Today, are presenting these combined Awards. And it's up to our customers and readers of these magazines to cast their vote and decide the winners! The winners will then be revealed in the January issue of Y&Y, and each will be presented with their British Sailing Award trophy at a prestigious Awards ceremony, hosted at the Royal Thames Yacht Club in early December.
You'll find some extremely deserving nominees listed this year including the Lagoon 50 and Beneteau Oceanis 51.1, drawn together by our panel of editorial experts, and all outstanding in their own field. It's certainly an inspiring, diverse, and comprehensive line-up…
If you wish to cast a vote, see here: https://www.britishyachtingawards.com/vote-now/
Voting closes at midnight on 23 November 2018.