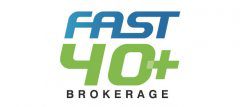 New FAST40+ 2018 Season Begins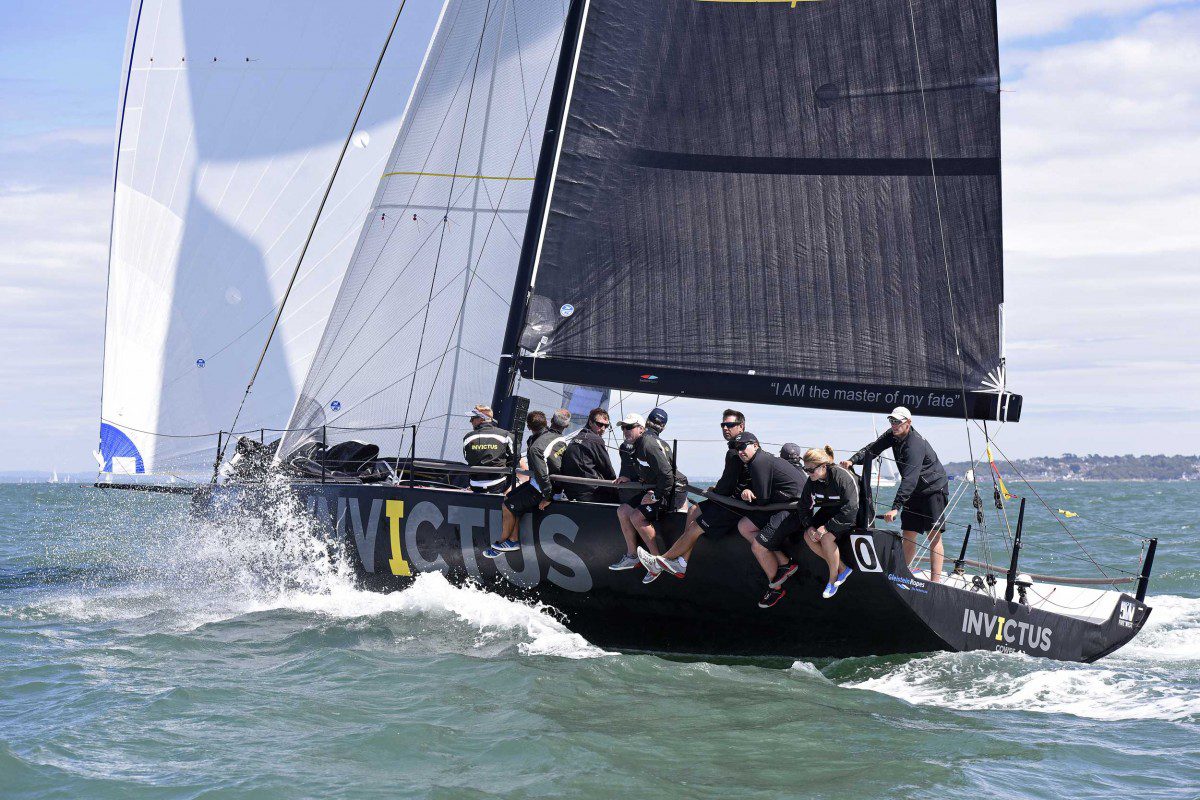 Dates for the new FAST40+ Race Circuit 2018 have been announced. Kicking off in April, the season has been extended to six scoring events, and will conclude in October. With a mixture of long weekends and four day regattas, the calendar includes the FAST40+ Championship, Poole Regatta, Lendy Cowes Week and the prestigious One Ton Cup. Over a dozen teams are expected to be racing on the FAST40+ Race Circuit this year with a few new teams getting involved with the fun.
Racing in the FAST40+ Class can be incredibly close; last year's championship was contested over 28 races and after six months of racing, it all came down to the last round of the series to decide the winner, with four teams in contention of becoming overall champion. In the end it was Sir Keith Mills' Ker40+ 'Invictus' who topped the podium, but with 'Invictus' taking a year out, a new FAST40+ champion will be crowned in 2018.
FAST40+ Race Director, Stuart Childerley, commented on the provisional format for the season ahead: "The objective for the events is to provide good quality and fair racing, allowing all the teams to reach their full potential through boat handling, sail handling and boat speed. Most of the events will be held over long weekends, typically with eight races, which will be a mixture of windward leeward and round the cans races. Every event will have a social occasion during the regatta."
FAST40+ Class Calendar of Events 2018
21 – 22 April, FAST40+ Class Training Regatta
27 – 29 April, FAST40+ Class Round 1, Royal Southern Yacht Club
26 – 28 May, FAST40+ Class Round 2, Poole Regatta
29 June – 1 July, FAST40+ Class Round 3, IRC Nationals
4 – 7 August, FAST40+ Class Round 4, Lendy Cowes Week
13 – 16 September, FAST40+ Class Round 5, One Ton Cup
19 – 21 October, FAST40+ Class Round 6, Hamble Big Boat Championships
Follow the Action
Follow the FAST40+ Class via their Facebook page www.facebook.com/FAST40UK or visit the class association website www.FAST40Class.com.
Ancasta – Official Brokerage Partner
Ancasta Race Boats is the Official Brokerage Partner for the FAST40+ Class and we have number of boats for sale that fit the FAST40+ rule specification. Take a look at our race yacht brokerage web pages for more information.