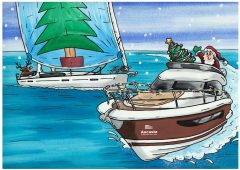 Ancasta Christmas Opening Hours
All Ancasta offices are open over the Christmas period. If you have any queries or cannot visit an office, please contact the relevant office by phone or email. All the office details can be found HERE.
The offices are open as follows:
24th December: 9am – 12:30pm
25th, 26th Dec: Closed
27th Dec: 10am – 4pm
28th Dec: 10am – 4pm
29th Dec: 10am – 4pm
30th Dec: Closed
31st Dec 10am – 4pm
1st Jan – Closed
2nd Jan -> Normal opening hours commence.