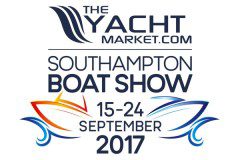 Launch Day at Southampton Boat Show 2017
Alex Thomson launches the new Beneteau 51.1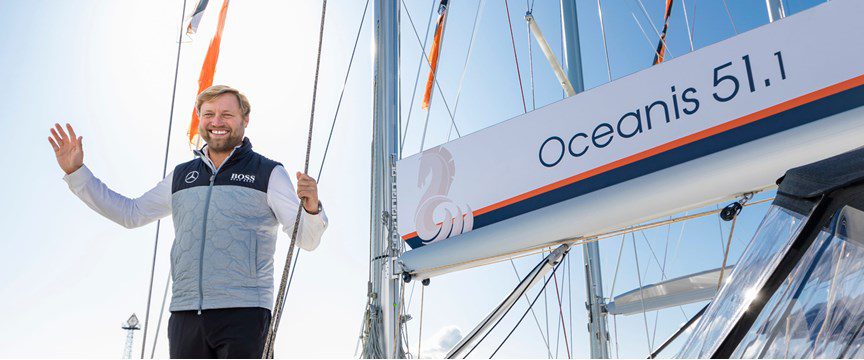 The sun shone on the Opening Day of the 2017 Southampton Boat Show. It was a massive day for new product launches starting with the christening of the new Oceanis 51.1 by Alex Thomson. Renowned for pushing the boundaries, Alex Thomson could see where Beneteau are challenging the norm with this new type of performance cruising yacht. Fast, spacious but still easy to handle, the 51.1 is the first in a line of game changing cruising yachts.
Also from the Beneteau stable came the WORLD launch of the Swift Trawler 35. It's predecessor, the ST34 enjoyed such wide success, it was hard to see how Beneteau were going to improve on this intrepid motorboat – however, it is apparent that they have succeeded and it is worth coming to the show to discover how.
On the Prestige stand was the UK launch of the 520 and 460. Jean-Philippe BRUN Area Sales Director, presented these two fantastic new models to the crowds on Friday afternoon. Sitting beside them are the 560 and 630 creating a Prestige line-up at this years show that you simply cannot pass-by.
Lagoon Catamarans have enjoyed huge attention over the initial few days with the magnificent 560 and 42 on display and available for visitors to really experience the space and comfort that big cats deliver.
The show is open until Sunday 24th – for more information, see here.