Ancasta Race Boats
Racing Boats for Sale, News & Events
With over 25 years of experience specialising in performance sail boats ranging from 25 to 100ft, Ancasta Race Boats will be able to guide you through the sale or purchase of any racing yacht.
We are the market leaders with an in depth knowledge of the various rating rules operating around the globe, as well as extensive inshore and offshore experience amongst the team, we are able to confidently discuss the options available to you, as well as scanning the market to find those unknown "offline" listings.
With offices in the UK, USA and Spain, Ancasta Race Boats really have a global outreach and their finger firmly on the racing scene's pulse and have conducted close to $100m worth of sales since its inception.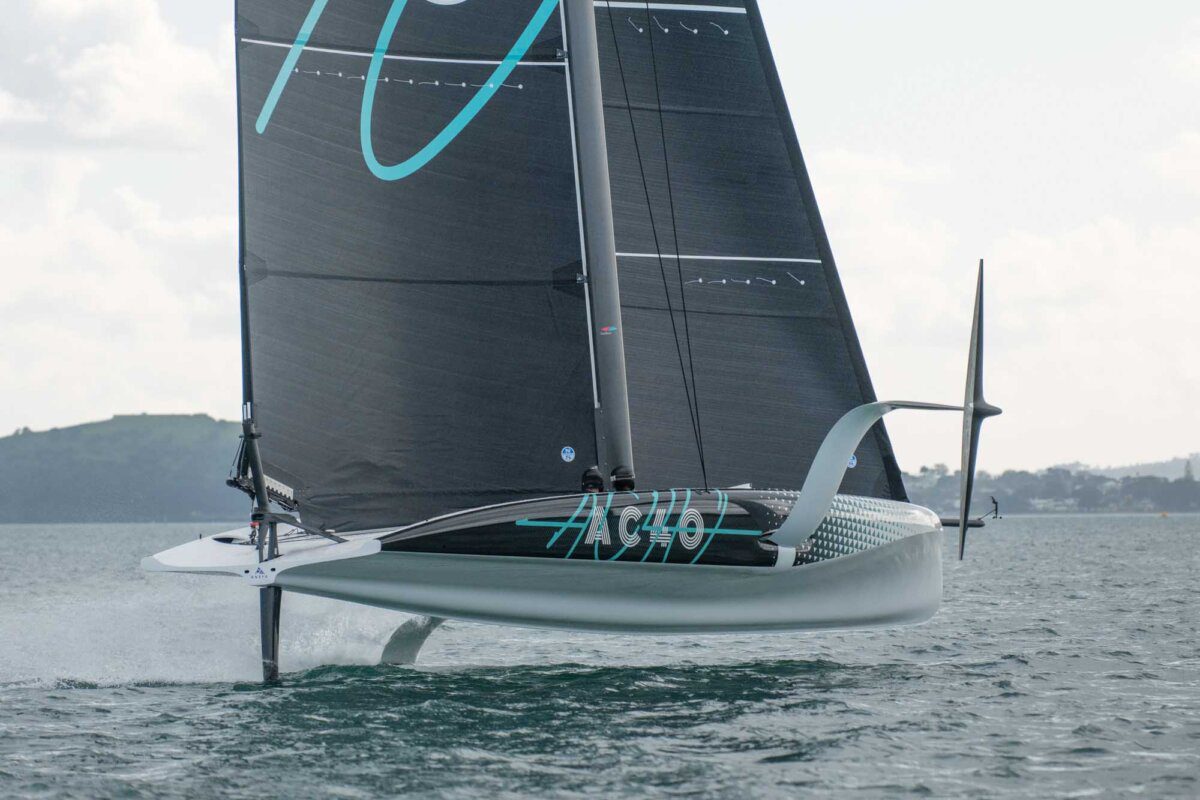 Buying and selling a boat is smooth sailing with a MyAncasta account.
Access VIP offers
Stay informed about the latest news & events
Get notified of new boat listings
Save your favourite boat listings
Create personalised boat searches
Contribute to the HUB Forum
Control your data