AC40 - Ownership
How do I campaign one?
Running an AC40
Any new yacht, let alone a new class of yacht of course requires detailed thought and planning before committing.
The AC40 is no exception to that, but what on the outside looks like a very daunting and totally foreign type of sailing actually carries a huge number of similarities to the typical forms of racing that we know and love.
Below we share a bit more information about the day to day life of owning an AC40.
AC40 first ETNZ commissioning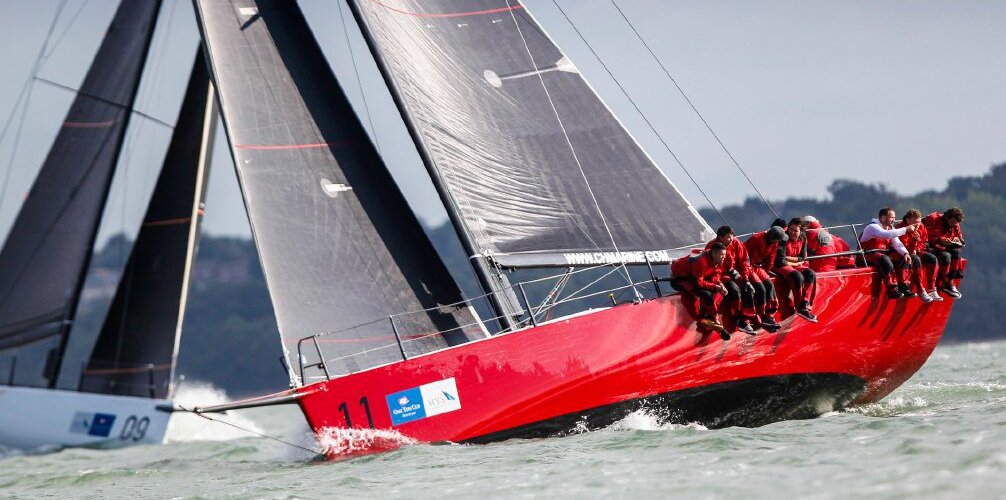 We are suppliers of Carbon fibre or PBO fibre stays, designed for large cruisers and high performance.