Virtual Boat Show 2021
Explore the Prestige Motor Yacht Range
Welcome to the Prestige Motor Yacht Hall
Click on the individual yachts below to take a look around, view the detail and jump onto live chat if you have any questions.
F-Line 420 |  460 |  520 |  590 |  630 |  690
S-Line 420s |  460s |  520s |  590s |  630s |  690s
X-Line X70

If you have any questions please contact Sam Room the Prestige brand manager
Prestige Motor Yacht Hall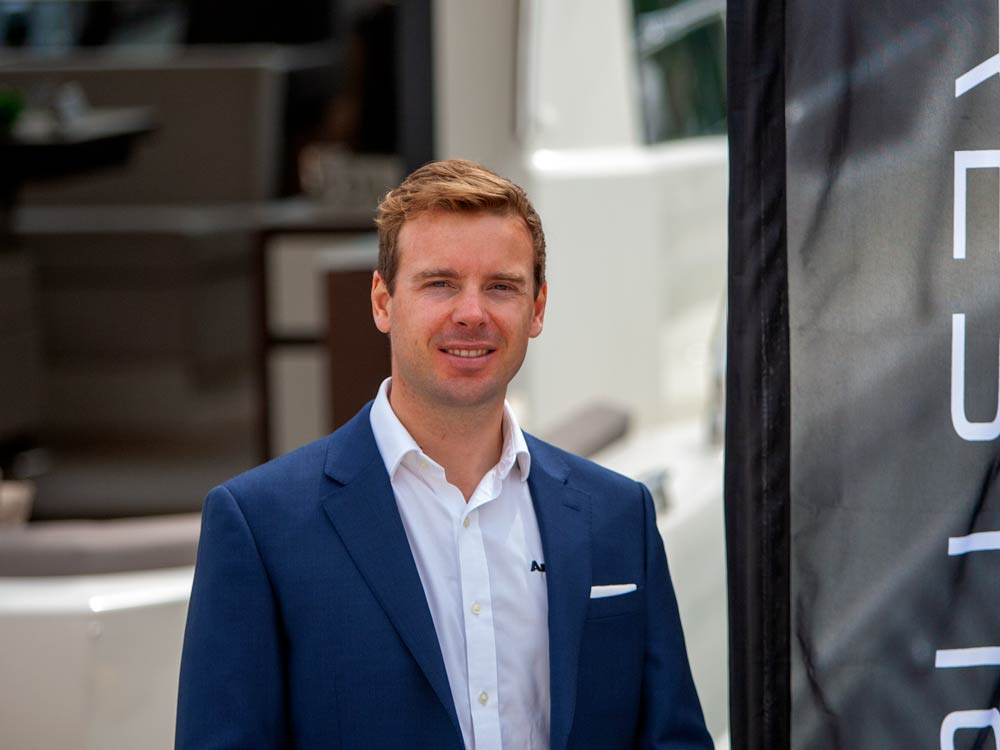 For more information, contact: Sam Room
Prestige Brand Manager
Sam has spent a lifetime on the water from dinghies at a young age through to yacht racing whilst at Edinburgh University. Prior to joining Ancasta, Sam worked as deck crew onboard a super yacht travelling all over the Mediterranean, Caribbean and the Bahamas racking up three transatlantic crossings.
For the past few years, Sam has been managing the busy brokerage office in Port Solent as well as being a key member of the Prestige Yachts sales team.
As a qualified yacht master, keen kitesurfer and windsurfer, he is at home by the coast and in his role as Prestige Brand Manager, would be delighted to help you to explore the extensive Prestige Motor Yacht range.
+44 (0)2380 450 000
[email protected]