Sign Up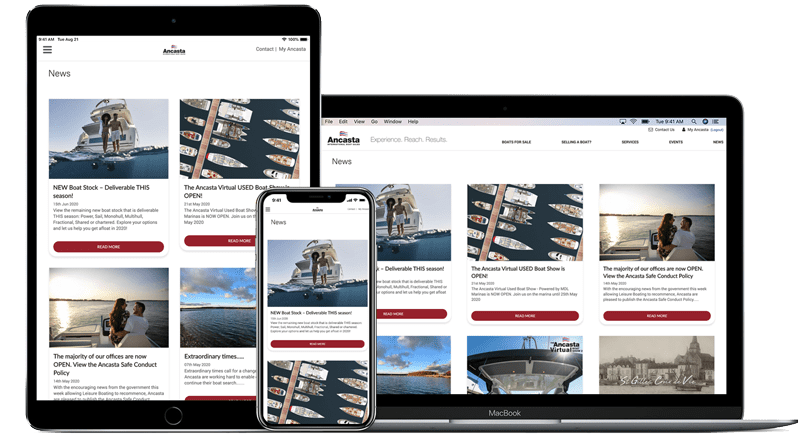 If you would like to be kept up to date with all our latest news, events and offers please sign up to our e-newsletter. You will also be able to create and tailor your boat search in your myancasta account.
Features and Articles
Whether you are looking for some advice on how to look after your boat, want top tips on how to make your yacht win on the racecourse or need some ideas of where to go on your next cruising adventure, read on and be inspired by our collection of sailing related feature articles.
Guides and Advice
Selling your boat shouldn't be stressful so here we've compiled some useful tips and advice to help you along in the process. If you have any other questions or queries about selling your boat, our expert brokers will be happy to help.

The Ancasta Race Boat division specialises in performance sail boats ranging from 25 to 100ft..