Port Hamble, UK
Handover location
Your visit to Port Hamble
Some helpful information in order to ensure that you have the best possible visit
Where to meet?
We will meet you in the Ancasta Sales Office main reception, please use the carparks on the left as you enter the marina.
Address: Port Hamble, Satchell Lane, Hamble, Southampton, Hampshire, SO31 4QD
+44 (0) 2380 450 000
ancasta.com/Port-Hamble
9.00 Arrival – your Sales Manager will welcome you in our main reception, you'll have an opportunity to meet the team and have a coffee before the day starts.
09.30 On the dock – you'll be taken to your new boat and be introduced to your Handover Technician who has been commissioning and preparing everything for your handover. They will spend the day familiarising you with the various systems on board, with detailed overviews from electronics and engine specialists.
13.00-14.00 Lunch - and a chance for a pause!
14.00 Sea trial – our Technician will take you out on the Solent, so you can familiarise yourself with your boat and systems and check everything is to your total satisfaction.
16.00 Back on the dock – you will have the opportunity to meet your dedicated Aftersales team who will be on hand to answer any queries you might have post-handover. They'll also give you an introduction to our interactive snagging App "Pinpoint", and run through the warranty system.
17.00 Paperwork – we'll then take you back to the sales office to collect the boat papers and sign the final documentation, then the boat will be officially yours!
Please note these timings may vary depending on your requirements, and we may need to move the sea trial to the morning if the weather forecast is more favourable.
What to bring
As we will head out on the water for a sea trial, you may want to bring warm clothing as it can be surprisingly chilly out there.
Things to organise prior to handover day
As you will take ownership at the end of your handover, you should consider the following and may need to have plans in place:
Safety equipment if you are providing any safety equipment yourself such as lifejackets, please remember to bring them with you on the day.
Insurance our insurance cover will end on handover day, so you will need to arrange your own insurance cover to start on that day.
Berthing as handover is normally planned for a Friday, it might be possible for us to arrange a berth over the weekend if needed. If this is something you'd be interested in please let us know, and we can make arrangements in advance.
Personal equipment with the exception of any safety kit needed for the sea trial, we will be happy to help you unload your car at the end of the day, so as not to delay your schedule.
If you need help organising any of this, or have any questions please do not hesitate to ask our Commissioning team. Where to stay
Address: Royal Southern Yacht Club, Rope Walk, Hamble, Southampton. SO31 4HB
+44 (0)2380 450 300
royal-southern.co.uk
Based in the heart of the Hamble River with The Solent on our doorstep, we are one of the world's finest yacht clubs with a sailing area to match. At The Southern we pride ourselves on our superb Clubhouse and facilities, a dedicated staff who work around the clock to make every Member and guest feel welcome, and our ability to run world class events time and time again. Explore the site to find out more about what we can do for you, and what we have going on this season.

Where to stay
Address: Hamble House Lodge, High street, Port Hamble, Southampton. SO31 4JE
+44 (0)7850 941 730
hamblebedandbreakfast.com
A modern, traditional establishment with a Nautical Theme, offering comfortable accommodation situated in the heart of one of Britain's most popular yachting and water sport locations on the South Coast. The front of the house was built in 1870 with extensions constructed in the 1960s and 2011 but all has been fully modernised to today's standards.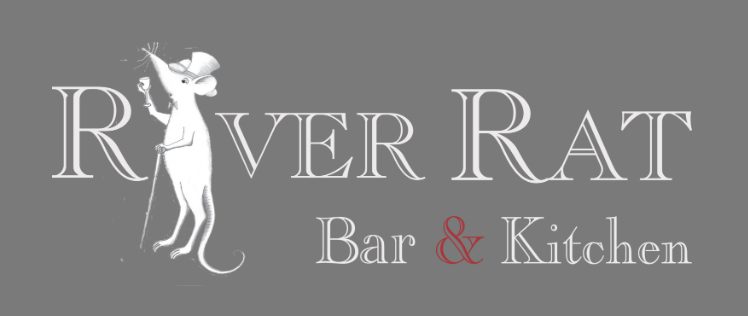 Where to eat
Address: High Street, Hamble. SO31 4HA
+44(0)2380 457 801
riverrathamble.co.uk
The River Rat Bar & Kitchen offers a unique evening experience in the picturesque village of Hamble.
Tuck into our bar menu, sample our specialist gins or dine with high quality food and fine wines in a relaxed and friendly setting.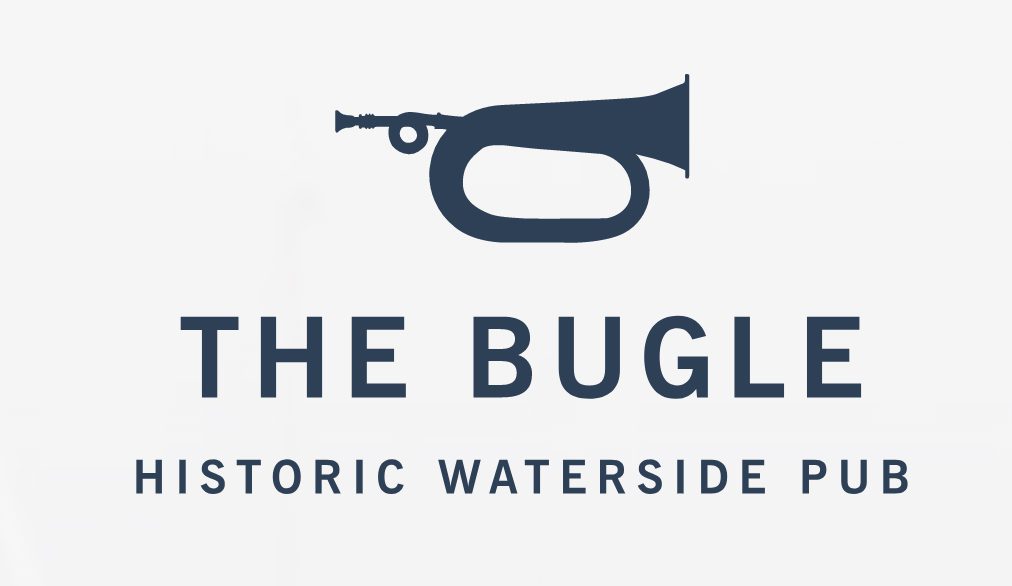 Where to eat
Address: The Bugle Hamble, High Street, Hamble, Hampshire, SO31 4HA
+44(0)2380 453 000
idealcollection.co.uk/venues/the-bugle
A Unique Venue Full of Rustic Character boasting traditional oak beams, exposed brick and woodwork, oak tables and an open fire to keep you warm and cosy. And for those lazy summer days, we have a pretty terrace overlooking the River Hamble, perfect for drinking and dining while soaking up the sun.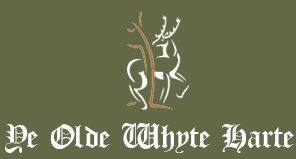 Where to eat
Address: Whyte Harte High Street Hamble, SO31 4JF
+44(0)2380 452 108
yeoldewhyteharte.co.uk
This unspoiled 17th-century inn with its low ceilings, oak beams and central log fire in winter, lies in the 'harte' of the village. Whatever your reason for being in Hamble, the inn with its good food, fine wines, real ales and friendly customers is the perfect place to dine any time of the day or evening.