Les Sables, France
Handover location
Your visit to Les Sables
Some helpful information in order to ensure that you have the best possible visit
Where to meet?
We will meet you in the Port Olona main carpark at the entrance to the marina, please call us on your arrival.
Address: 85100 Les Sables-d'Olonne, France
+33 2 51 32 51 16
portolona.fr
9.00 Arrival – one of our Sales Manager's will make advance arrangements with you so you know where to meet and when, they'll meet you at the handover location to welcome you and ensure your day runs smoothly.
9.30 On the dock – after coffee you'll be taken to your new boat, and will be introduced to your Handover Technician who has helped prepare your boat. They will spend the day familiarising you with the various systems on board, including the electronics and engine packages.
13.00-14.00 Lunch - and a chance for a pause!
14.00 Sea trial – our Technician will take you out on the water, so you can familiarise yourself with your boat and systems and check everything is to your total satisfaction.
16.00 Back on the dock – we will run through the warranty system, give you an introduction to our interactive snagging App "Pinpoint", and give you an overview of our Aftersales and Customer Service support post-handover.
17.00 Paperwork - your Sales Manager will then run through the final documentation, and the boat will be officially yours!
Please note these timings may vary depending on your requirements, and we may need to move the sea trial to the morning if the weather forecast is more favourable.
What to bring
As we will head out on the water for a sea trial, you may want to bring warm clothing as it can be surprisingly chilly out there.
Things to organise prior to handover day
As you will take ownership at the end of your handover, you should consider the following and may need to have plans in place:
Safety equipment - if you are providing any safety equipment yourself such as lifejackets, please remember to bring them with you on the day.
Insurance - our insurance cover will end on handover day, so you will need to arrange your own insurance cover to start on that day.
Berthing - as handover is normally planned for a Friday, it might be possible for us to arrange a berth over the weekend if needed. If this is something you'd be interested in please let us know, and we can make arrangements in advance.
Border control for UK flagged boats – please be aware that tighter border control processes have been introduced in some locations as the UK is not part of the Schengen agreement. If this is the case we will advise in advance as you may need to allow half a day for this, please be advised that the offices will be closed at weekends.
If you need help organising any of this, or have any questions please do not hesitate to ask our Commissioning team.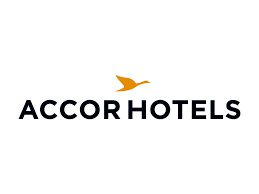 Where to stay
Address: 44 Avenue Georges Pompidou, 85100 Les Sables-d'Olonne.
+33 2 51 21 91 30
accorhotels.com
The ibis Centre-Ville hotel welcomes you to the shores of the Atlantic ocean in Vendée. This 3-star hotel is 875 yds. (800 m) from the pedestrian streets, the Sables d'Olonne beach, the fishing port and tourist office and offers 61 comfortable air-conditioned rooms. It is close to the TGV train station or one of the town's car parks, so you can leave the car behind for the night or for a longer stay, alone, as a couple or with the family.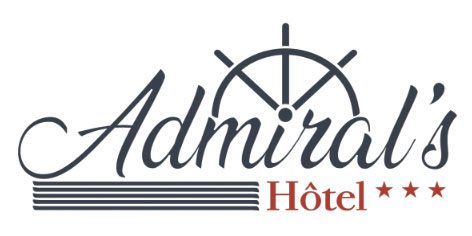 Where to stay
Address: lace Jean David Nau – Port Olona 85100 Les Sables d'Olonne
+33 (0) 4 68 75 12 07
admiralhotel.fr/en
Ideally located in the heart of Port Olona, near the town centre of Les Sables d'Olonne and the historic district of La Chaume, the Admiral's Hotel is the ideal choice for a relaxing break. Go for walks along the Wild Coast, along beaches of fine sand, through salt marshes. Enjoy visits to museums and local heritage sites. of the offshore breeze blowing across the big jetty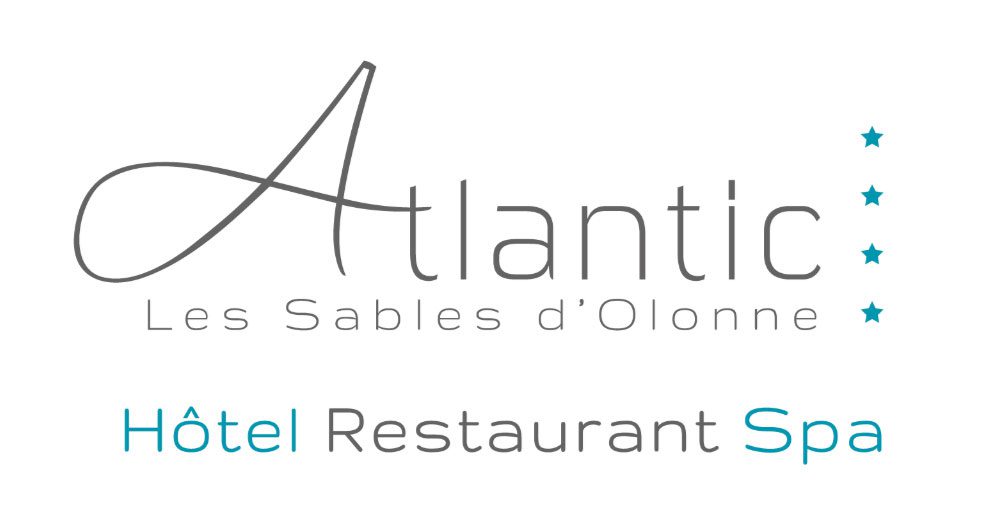 Where to stay
Address: 5 Prom. Georges Godet, 85100 Les Sables-d'Olonne
+33 2 51 95 37 71
atlantichotel.fr
A hotel facing the sea located a few steps from the beach ... The Atlantic Hotel & Spa **** in Les Sables d'Olonne is the ideal place for a getaway in our beautiful resort. From the private loggia of your room you will be able to take full advantage of the rippling waves and the view of the Baie des Sables which is breathtaking.