SPECIAL OFFER

10% discount on:
With a FREE tunnel on every complete thruster kit purchased.
Talk to our Sales and Service team.
Lewmar Proportional Thrusters
The new Proportional thrusters from Lewmar have unlimited run-time, are very quiet in use, maintenance free and suitable for 24V installation The proportional series can be controlled by one of the four new proportional control panels developed for this new type of motor.
The proportional thrusters motor is a nearly silent motor and has unlimited runtime. The induction motor is controlled by the Lewmar Curtis controller. This in-house engineered motor controller can control 24V inputs. With this new system, Brushless motors have been chosen for their efficiency and unlimited runtime, and their ability to withstand tough sailing.
Retrofitting the Lewmar proportional series is also very easy. The proportional thrusters are backwards compatible to replace existing Lewmar bow thrusters installations.
Limitless running - the only restriction is your battery capacity
Ultimate control - proportional throttling allows delicate maneuveuring
Zero maintenance - longer life without a need for servicing.
Retro-fit kits compatible with existing thrusters
10% DISCOUNT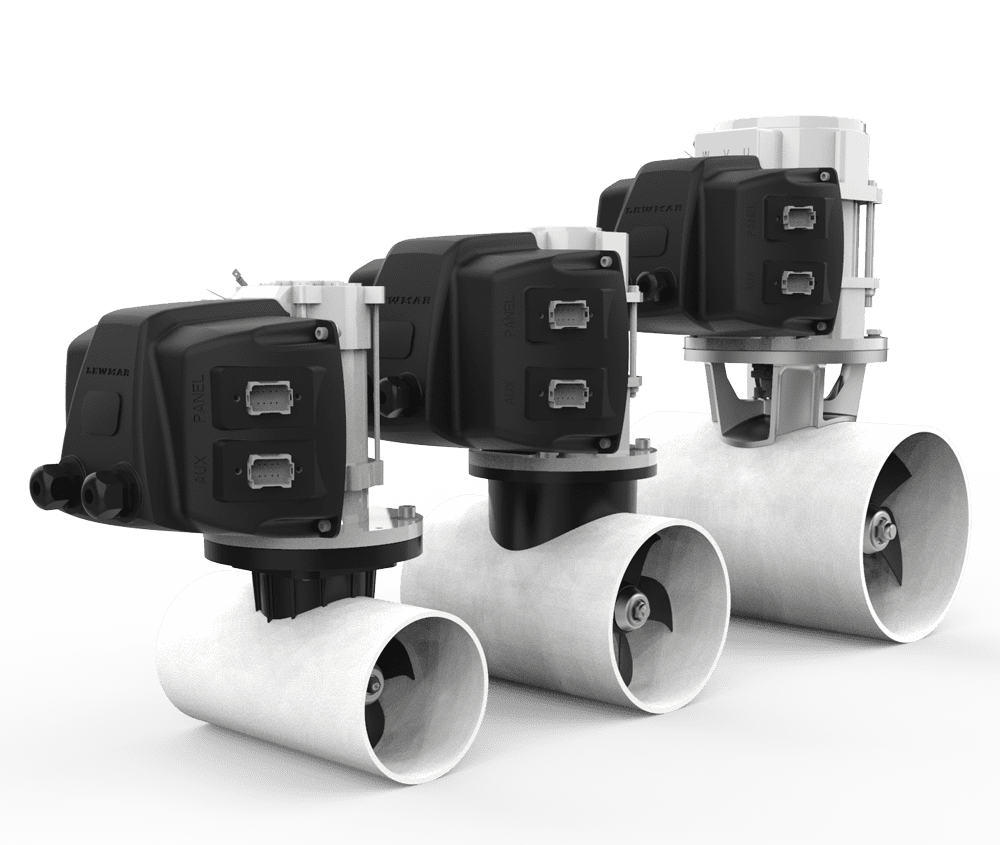 Lewmar TT Thruster
No reservoir to install, no leaks and no maintenance
High performance 5 blade propellers give equal thrust in both directions
High integrity seal
Spline driven propeller, no drive pin required
Hardened and ground spiral bevel gear for maximum efficiency and quiet power transmission
Self resetting thermal protection on all motors
Choice of Joystick or Touch Panel controls
Easy plug together switch connections
Minimum silhouette hub for smooth water flow

New composite Motor gearbox
Sleek hydrodynamic design
Thick strong sections over stainless steel body
Same installation method
Same cassette seal meaning maintenance free
No need for an anode
10% DISCOUNT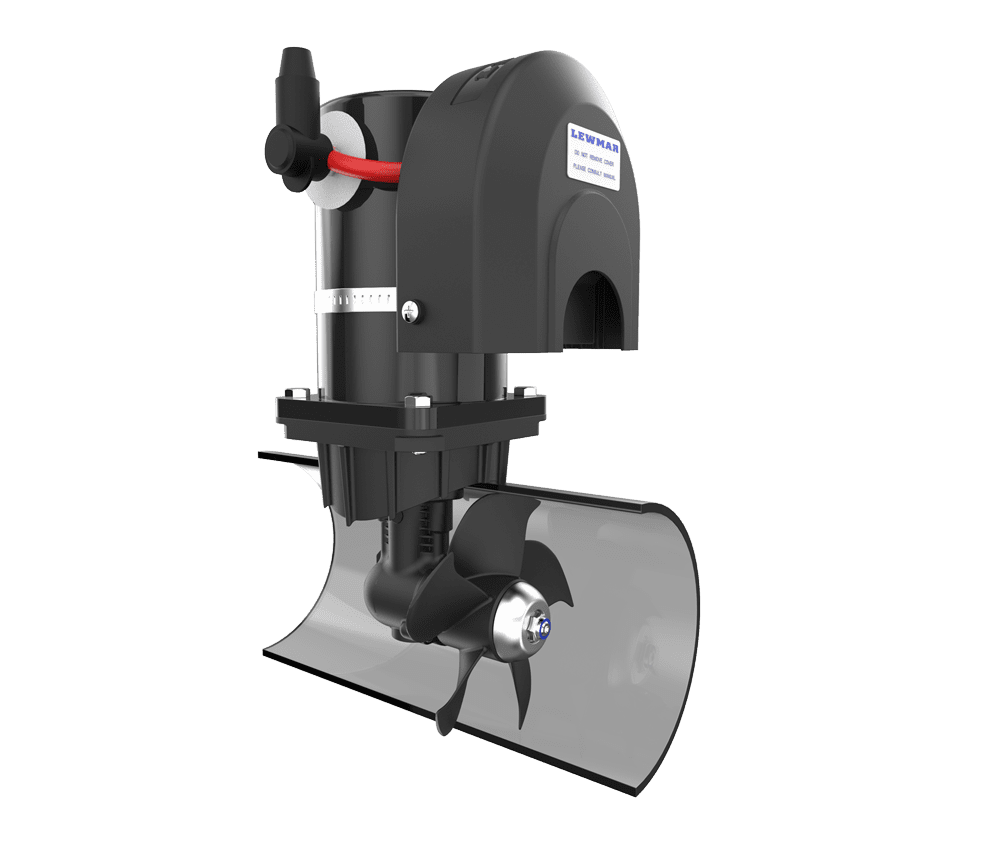 Ancasta Yacht Services Ltd
Port Hamble, Satchell Lane, Hamble, Southampton, SO31 4NN
The Port Hamble AYS Office with stunning views overlooks the River Hamble.
This is a prime location in the beautiful breathing space between the cities of Southampton, Winchester and Portsmouth.
Ancasta Yacht Services:
T: +44 (0)2380 454 111
Ancasta Yacht Services Enquiry Form