Bordeaux, France Yacht Services
Handover location
Your visit to Bordeaux
Some helpful information in order to ensure that you have the best possible visit
Where to meet?
We will meet you in the main reception of the CNB factory, there is plenty of parking near reception if needed.
Address: CNB entrance - 162, quai de Brazza, CS 81217, 33072 Bordeaux
+33 (0)5 57 80 85 50
en.cnb-yachts.com/contact/
9.00 Arrival – one of our Sales Manager's will make advance arrangements with you so you know where to meet and when, they'll meet you at the handover location to welcome you and ensure your day runs smoothly.
9.30 On the dock – after coffee you'll be taken to your new boat, and will be introduced to your Handover Technician who has helped prepare your boat. They will spend the day familiarising you with the various systems on board, including the electronics and engine packages.
13.00-14.00 Lunch - and a chance for a pause!
14.00 Sea trial – our Technician will take you out on the water, so you can familiarise yourself with your boat and systems and check everything is to your total satisfaction.
16.00 Back on the dock – we will run through the warranty system, give you an introduction to our interactive snagging App "Pinpoint", and give you an overview of our Aftersales and Customer Service support post-handover.
17.00 Paperwork - your Sales Manager will then run through the final documentation, and the boat will be officially yours!
Please note these timings may vary depending on your requirements, and we may need to move the sea trial to the morning if the weather forecast is more favourable.
What to bring
As we will head out on the water for a sea trial, you may want to bring warm clothing as it can be surprisingly chilly out there.
Things to organise prior to handover day
As you will take ownership at the end of your handover, you should consider the following and may need to have plans in place:
Safety equipment - if you are providing any safety equipment yourself such as lifejackets, please remember to bring them with you on the day.
Insurance - our insurance cover will end on handover day, so you will need to arrange your own insurance cover to start on that day.
Berthing - as handover is normally planned for a Friday, it might be possible for us to arrange a berth over the weekend if needed. If this is something you'd be interested in please let us know, and we can make arrangements in advance.
Border control for UK flagged boats – please be aware that tighter border control processes have been introduced in some locations as the UK is not part of the Schengen agreement. If this is the case we will advise in advance as you may need to allow half a day for this, please be advised that the offices will be closed at weekends.
If you need help organising any of this, or have any questions please do not hesitate to ask our Commissioning team.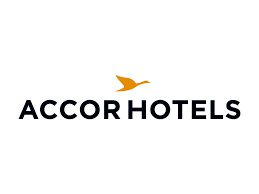 Where to stay
Address: 16 Allée Serr, 33100 Bordeaux, France
+33 5 57 30 00 90
accorhotels.com
Located on the right bank of the River Garonne, 10 minutes by tram from the UNESCO World Heritage Site of Bordeaux city center, the 3-star ibis Bordeaux Centre Bastide hotel welcomes you for your business and tourist trips. Close to the Cité du Vin museum, Arena concert hall, conference center and Matmut Atlantique stadium, the hotel offers air-conditioned rooms with free WIFI, buffet breakfast, web corner and secure car park.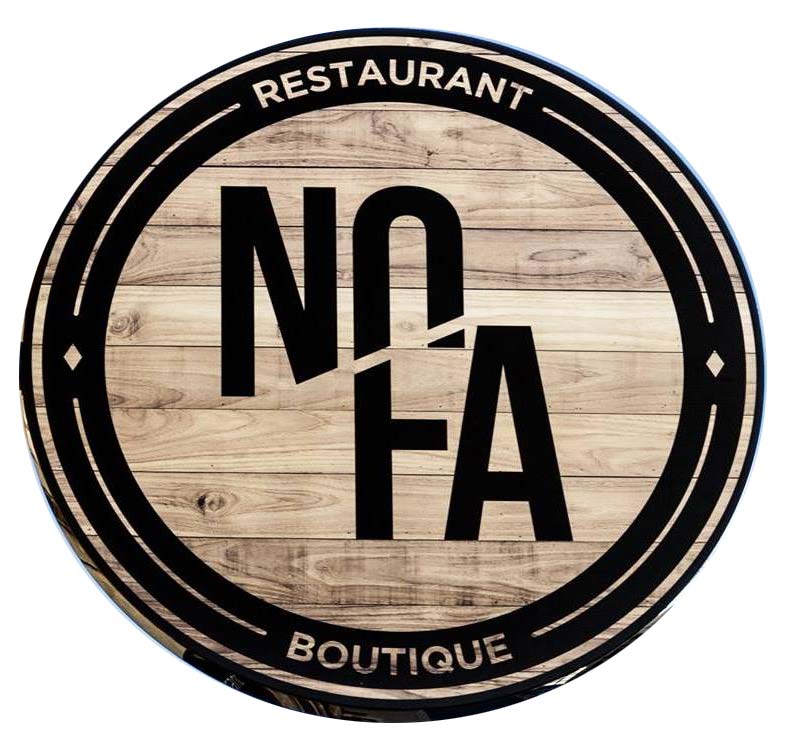 Where to eat
Address: 2-64 rue du Hâ Bordeaux, France
contact@nofa.fr
nofa.fr/menus-en
Nofa is a small 19-seater boutique restaurant , located just a stone's throw from Place Pey-Berland, in the city ​​centre of Bordeaux . At 62 rue du Hâ, the shop offers a selection of products that you will taste, for the most part, at the restaurant: a selection of wines from Bordeaux and Italy, olive oils from Liguria (region of Genoa), traditional biscuits from the region of Apulia, homemade scented salts, balsamic vinegars from Modena, homemade pasta from Gragnano or different varieties of risotto rice for cooking at home.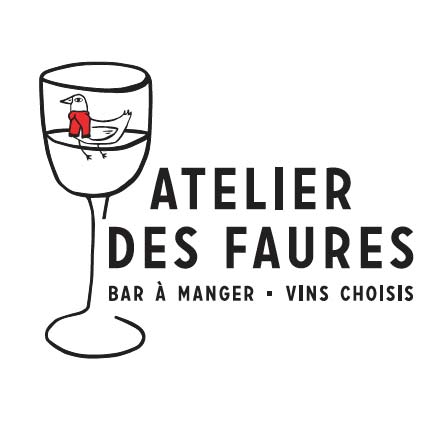 Where to eat
Address: 48 Rue des Faures, 33000 Bordeaux, France
+33 9 86 42 45 45
facebook.com/atelierdesfaures
Friendly atmosphere and eclectic cuisine, local products