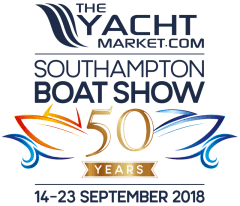 The YachtMarket.com Southampton Boat Show 2018
The largest on-water boat show is back and running from the 14th to the 23th September this year at Southampton's Mayflower Park. There is a host of new features and entertainment available along with the biggest display of boats to be seen on the water anywhere in the UK.
The show is open from 10am until 6:30pm everyday.
If you wish to make an appointment to view any of the following models, please contact us now by email or call on: +44 (0)2380 450000.
The Ancasta team are presenting the following models from Beneteau Sail and Power, Prestige and Lagoon Catamarans:
Lagoon 630 Motor Yacht (berth M524)
Lagoon 450F (berth M178)

Lagoon 40 (berth M180)
Lagoon 50 (Available to view in Port Hamble)


---
Prestige 680F (berth M512)
Prestige 630F – debut of the new high gloss interior (M514)

Prestige 520F (berth M516)
Prestige 460S – New "S line" (berth M518)
---
Beneteau Oceanis 55.1 – UK Debut (Berth M130)

Beneteau Oceanis 51.1 (berth M132)
Beneteau Oceanis 46.1 – Joint World Premier (berth M134)

Beneteau Oceanis 41.1 (berth M135)
Beneteau Oceanis 38.1 (berth M133)
Beneteau Oceanis 35.1 (berth M131)
Beneteau 24 – Joint World Launch (berth M127)
Beneteau 18 – Joint World Launch (berth M129)
---
Beneteau Swift Trawler 47 – World Launch (berth M124)

Beneteau Swift Trawler 35 (berth M119)

Beneteau Swift Trawler 30 (M117)
Beneteau Gran Turismo 50 Sportfly – UK Debut (berth M126)
Beneteau Gran Turismo 46 (berth M123)
Beneteau Gran Turismo 40 (berth M121)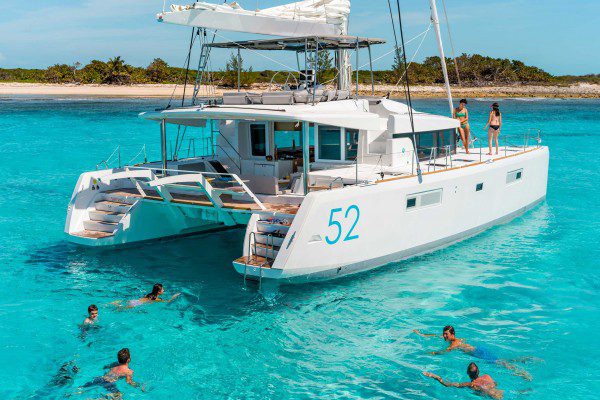 LAGOON 52
1 week extra high season for year 1
AND €3,000 Sail Racing gift card
AND €3,000 flight voucher