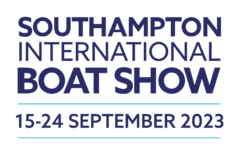 Southampton International Boat Show
15-24 September 2023
Britain's biggest festival of boating will take place at Southampton's Mayflower Park 15-24 September 2023. From RIBs to superyachts, there'll be a whole host of exciting boats on display and plenty of marine-themed entertainment to enjoy at the Southampton International Boat Show.
Join us at the show to view a wide range of boats from the Ancasta Group, including: Bluegame, Prestige Yachts, Lagoon Catamarans, Beneteau Power, Beneteau Sail, Protector Boats and Scorpion RIBs.
Please get in touch with the Ancasta Sales Team to find out more and book an appointment: [email protected] or call +44 (0) 2380 450000
---
Here's the line up for this year's show:
Lagoon Catamarans
The world's leading catamaran brand, Lagoon Catamarans delivers effortless performance sailing with deluxe onboard living. The Lagoon 51 is making its UK debut at the show.


BOOK APPOINTMENT
---
Beneteau Sail
Beneteau aims to make the pleasure of boating accessible to as many people as possible. The award-winning Beneteau First 36 and Beneteau First 44 will be making their first appearances in the UK. 


BOOK APPOINTMENT
---
Beneteau Power
For 120 years, the core of Beneteau's mission has been innovation and a passion for yachting. Step onboard the family-friendly Swift Trawler 48 or explore the sporty Gran Turismo 45.


BOOK APPOINTMENT
---
Prestige Yachts
The success of Prestige Yachts is founded on innovation and its core DNA; all living spaces on one level, 360° panoramic views, and an independent owner's suite. The Prestige M48 will be making its UK Debut at the show. We'll also have the Prestige X60 at the show for the first time.


BOOK APPOINTMENT
---
Protector Boats
RIBs from Protector Boats are among the most capable and durable utility vessels in the world. Join us to discover the 310 Targa and 310 Chase, both fantastic RIBs for recreational users wanting a high-performing vessel.


BOOK APPOINTMENT
---
Scorpion RIBs
UK-based Scorpion RIBs has been setting the standard for unmatched safety, performance, and sustainability for over 20 years. We'll be celebrating the World Launch of the new Scorpion Sting 10m at the show.


BOOK APPOINTMENT
---
Other yachts available to view locally at Southampton Town Quay Marina:
The Bluegame BG42 is  also available to view 7 days a week in Swanwick Marina.
* The boats lineup listed here is subject to change.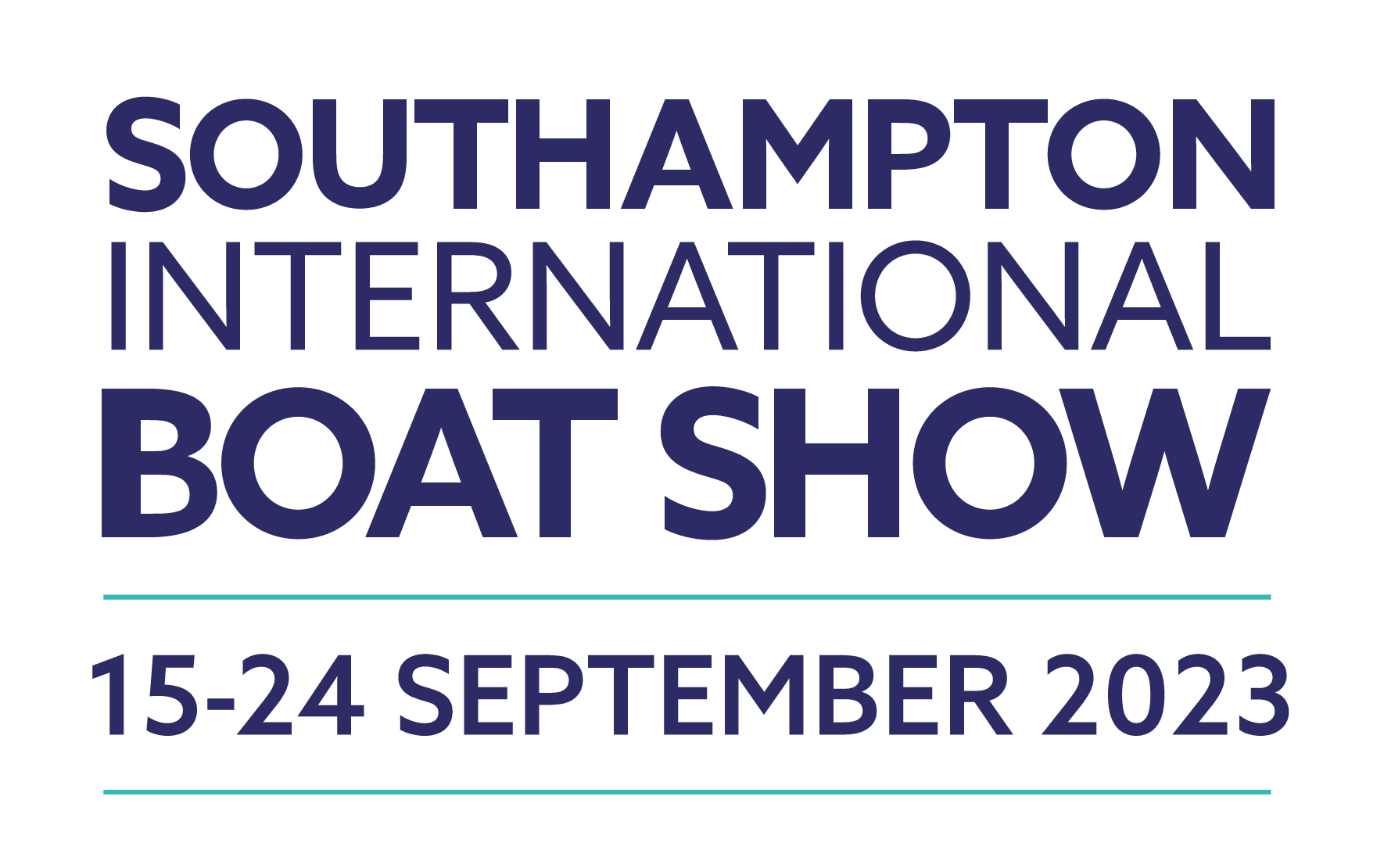 Book your appointment for the Southampton International Boat Show 2023