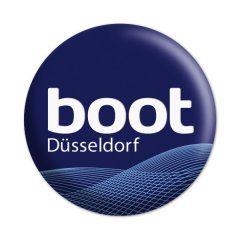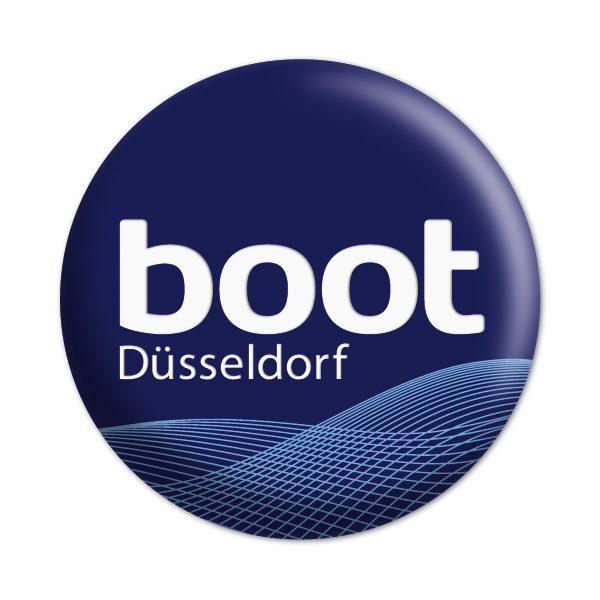 Dusseldorf Boat Show
20-28 January 2024
Join Ancasta at the 2024 Boot Dusseldorf Boat Show.
We'll be presenting the very best from Beneteau Sail, Beneteau Power, Prestige Yachts, CNB Yachts, Bluegame Yachts, Sanlorenzo and McConaghy Boats with the informed, reliable and trusted support driven by over 40 years of yacht sales.
With 19 themed areas, 2000 exhibitors from over 70 countries, 250k visitors, new boat launches, new product features and much more, this is a boat show not to miss!
To avoid the queues, pre-register with us and get access to the stands and boats of your choice.
For show news and email updates, sign up to MyAncasta.
Boats On Display
Beneteau Sail
Beneteau First: 18, 27, 36 & 44 (Performance Yacht of the Year)
Beneteau Oceanis: 34.1, 37.1 (Show Debut) & 46.1
Beneteau Oceanis Yacht: 54, 60
---
Beneteau Power
Gran Turismo: 36, 41 & 45
Swift Trawler: 41, 48
Grand Trawler: 62
---
Prestige Yachts
M-line: M48
F-line: F4 (Show Debut), 690F
---
CNB Yachts
Full size mock-up of the new CNB 78 interior.
---
Bluegame Yachts
Bluegame BG: BG54, BG74
Bluegame BGX: BGX63
---
Sanlorenzo Yachts
Sanlorenzo: SL90A (Show Debut)
---
McConaghy Multihulls
Booth: Join us to explore your next McConaghy Multihulls performance sailing or power cat!
---