Boot Düsseldorf Boat Show 2018
Boot Düsseldorf Boat Show 2018
As we deliver more new power and sailboats to customers from across Europe, we are excited by the line-up at this years Boot Dusseldorf Boat Show. The venue is simple to access (see the Travel Guide) and worth taking time to explore as all the major brands are present and Ancasta are on hand to help you navigate the show.We cannot stress enough how good this show has become. If you are looking for a new Power or Sailboat, there is nowhere on the planet better to see, compare, digest and make a decision as every manufacturer is there with the majority of their models on display and available to view. Contact us now to arrange a visit.
The models on show include:
Prestige MotorYachts
Prestige: 460 | 520 | 630 | 680

Beneteau Sail
First 20
Oceanis 35.1 | 38.1 | 41.1 | 45 | 51.1
Oceanis Yacht 62
Sense 51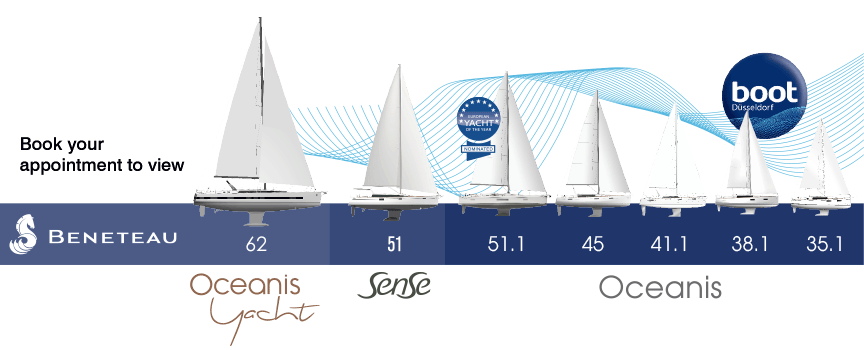 Beneteau Power
Gran Turismo: 40 / 50 Sportfly
Swift Trawler: 35 / 44

CNB
CNB 66

Lagoon Catamarans
Lagoon 40
Lagoon 50

To book your appointment please contact our head office +44(0)2380 450 000 or fill out the form below.