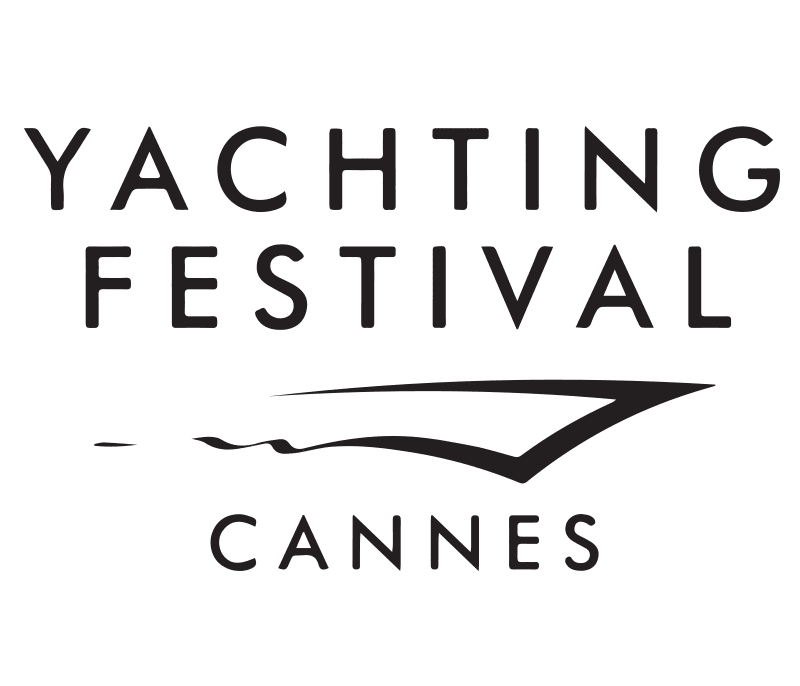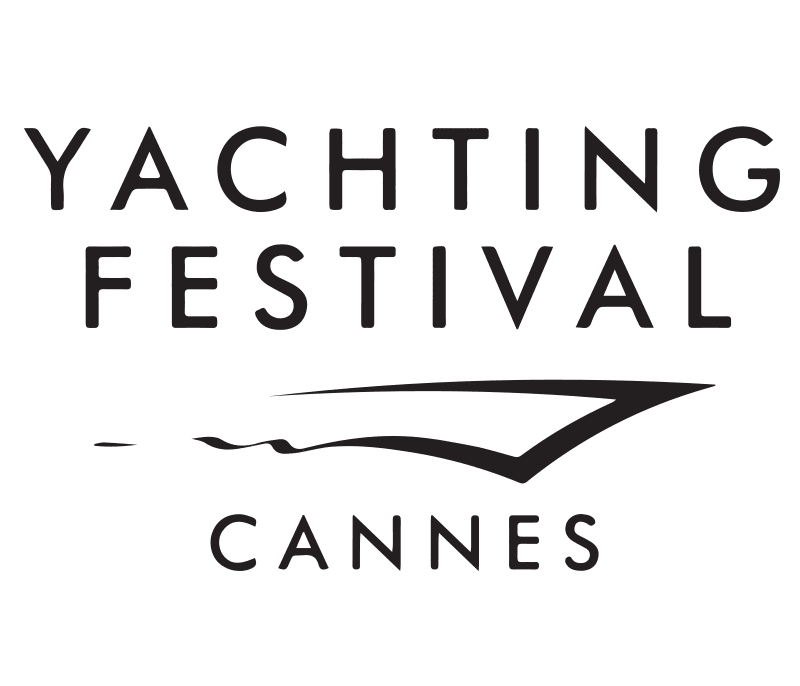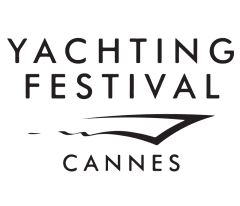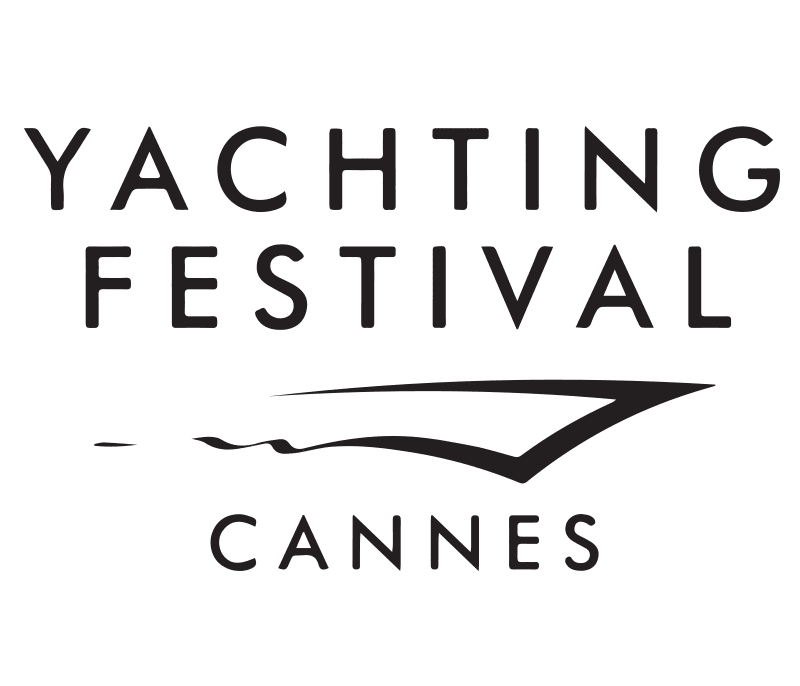 Cannes Yachting Festival 2019
10-15 September
The Yachting Festival in Cannes has been running since 1977 and takes place every September in the beautiful bay of Cannes. It is one of Europe's leading in-water boating events and attracts all the major sail and powerboat brands to showcase their new worldwide models.
This year the show will feature over 600 boats from 2.4m to 50m in length, 542 exhibitors with many world premieres
Located across two sites in Cannes – Vieux Port & Port Canto
The show is open from Tuesday 10th to Sunday 15th September 2019 from 10 am to 7pm
Late opening until 10 pm Friday 13 September.
Closed at 6 pm on Sunday.
The Models Ancasta are proud to present at this years show include:
---
CNB:
CNB 76
CNB 66
---
Beneteau Sail:
Beneteau First Yacht 53 – World Launch
Beneteau Oceanis Yacht 62
Beneteau Oceanis 51.1
Beneteau Oceanis 46.1
Beneteau Oceanis 38.1
Beneteau Oceanis 30.1 – World Launch
---
Lagoon Sail Catamarans:
Lagoon Seventy7
Lagoon 50
Lagoon 46
Lagoon 42
Lagoon 40
Lagoon Power Catamarans:
Lagoon Seventy8
Lagoon Sixty7
---
McConaghy:
McConaghy – 50
---
Beneteau Power:
Beneteau Gran Turismo 50 Hardtop
Beneteau Gran Turismo 46
Beneteau Gran Turismo 40
Beneteau Gran Turismo 32 – World Launch
Beneteau Swift Trawler 47
Beneteau Swift Trawler 41 Fly – World Launch
Beneteau Swift Trawler 35
---
Prestige:
Prestige 680
Prestige 630
Prestige 590
Prestige 520
Prestige 460
Prestige 420
---
To really make the most of your visit, we recommend you book an appointment below on a date and time to suit your schedule.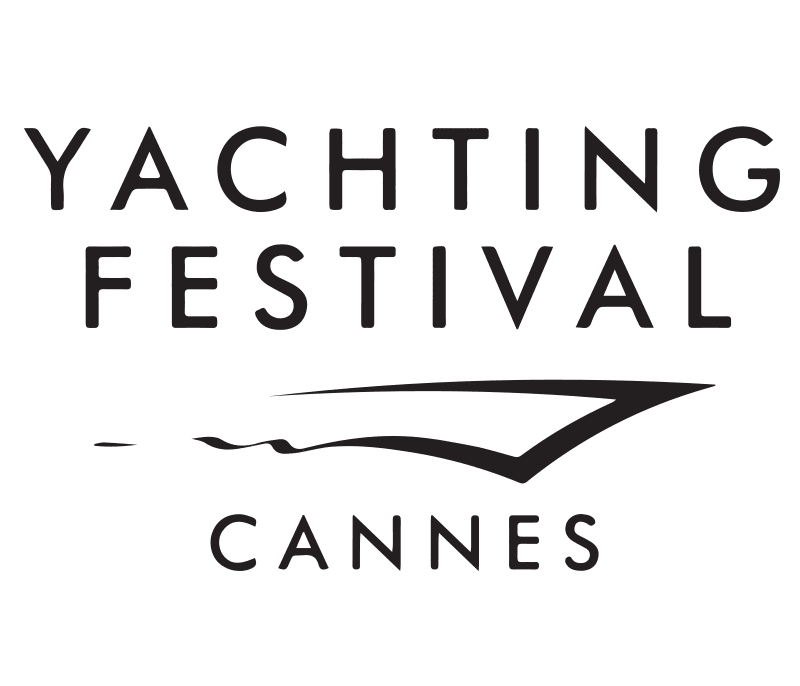 Book your appointment to view