Beneteau Autumn Sea Trials 2017 - Barcelona
18 - 29 October 2017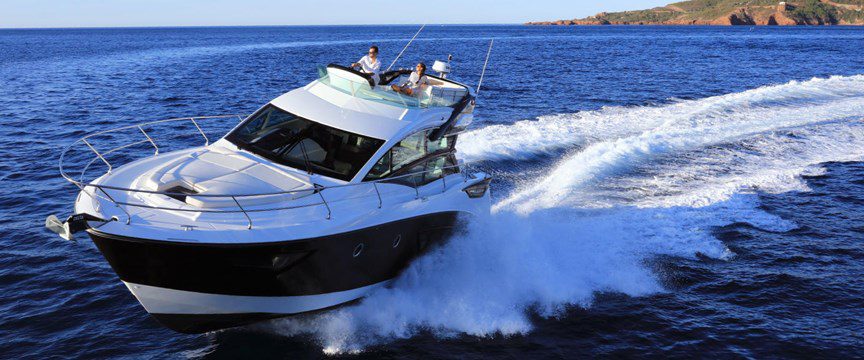 Join us at the Beneteau Autumn Sea Trials 2017.
To be held again in Port Ginesta, Barcelona over two weekends: 18th – 22nd Oct and the 28th – 29th Oct 17. Representatives from Ancasta and Beneteau will be available to answer any technical questions while you really put these boats to the test. They will be able to give insight into the design and construction behind these fabulous sailing yachts and motorboats.
Models available to trial will be:
SAIL:
Beneteau Oceanis Yacht 62
Beneteau Sense 51
Beneteau Sense 57
Beneteau Oceanis 51.1 NEW (only avaialble 20-22nd & 28-29th)
Beneteau Oceanis 55.1 NEW
POWER:
Beneteau Gran Turismo 50
Beneteau Gran Turismo 50 Sportfly
Beneteau Swift Trawler 35
Access to the venue is simple and Ancasta will be on hand to welcome you aboard the model of your choice. You will have this exclusive time to experience the boat in its entirety in this fantastic location.
Places are limited so if you are interested in viewing one of the models above, in Barcelona, please contact a member of the Beneteau Team who will be in contact to arrange the details.