Virtual Boat Show 2021
Explore the Shared Ownership Range
Welcome to the Shared Ownership Hall
Click on the individual yachts below to take a look around, view the detail and jump onto live chat if you have any questions.
Fractional or shared ownership provides the opportunity to experience all of the benefits of owning a yacht without the financial commitment and ongoing maintenance hassle. Sign up for a boat share membership and you'll get regular access to a yacht for pre-booked periods of time. Enjoy time onboard a boat and take it wherever you wish at times that are convenient to you.
Explore the models available below and to find out more, contact Scarlett Sykes on +44 (0) 2380 450 004
Sorry, no boats match your search criteria.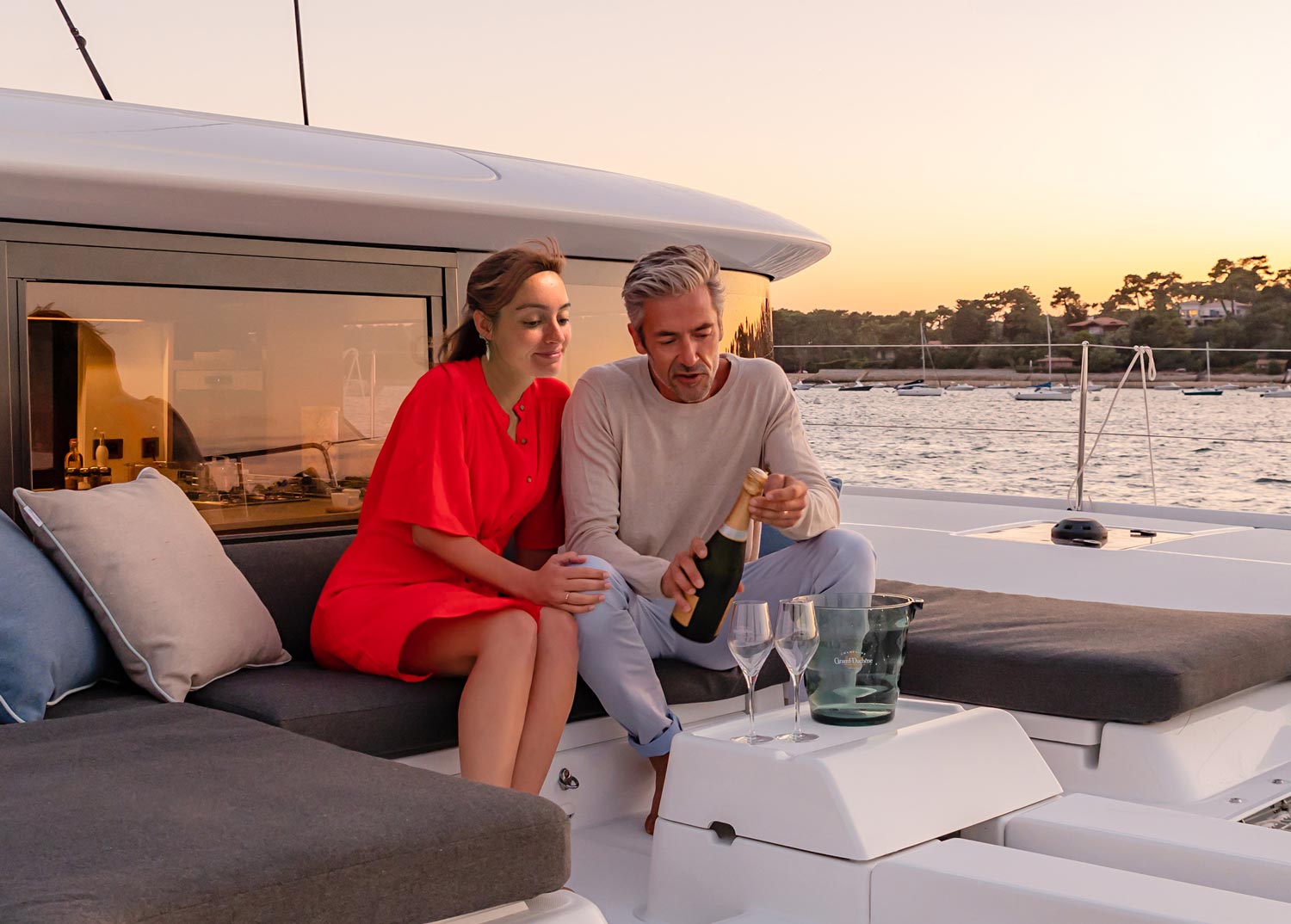 For more information, contact: Scarlett Sykes
Shared Ownership Manager
Heading up Shared Ownership Scarlett is excited to be introducing this method of owning a yacht to the UK audience.
Call +44 (0)777 649 753