Cote d'Azur Cruising Guide
With the Mediterranean boat show season fast approaching, there's no better time to plan a trip along the spectacular Cote d'Azur, aka the French Riviera. Amongst the glitz and glamour of Cannes and Antibes, tranquil anchorages, some only accessible by boat, provide a welcome escape.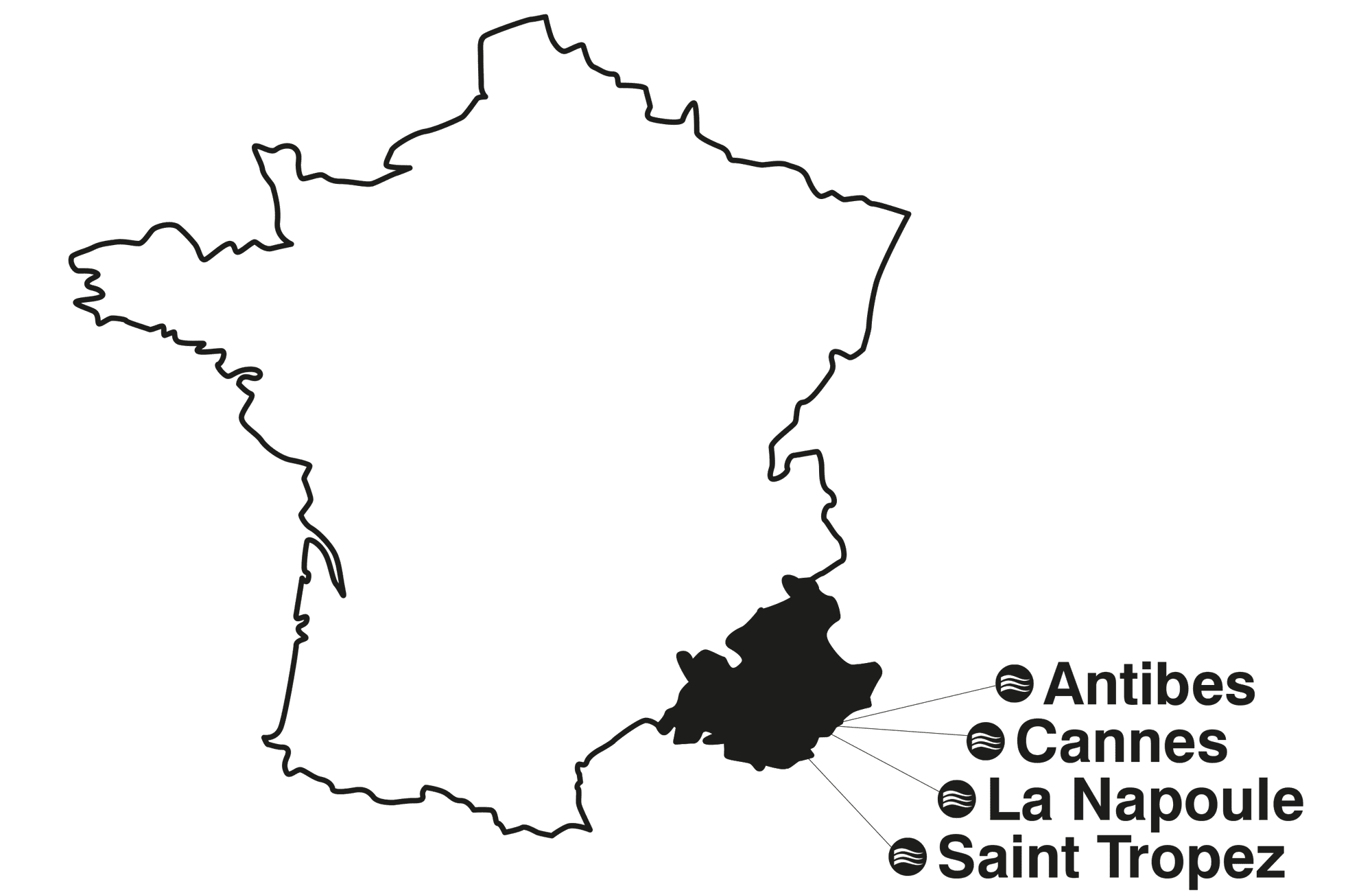 The Ancasta La Napoule Sales Team is on hand to help you to sell your boat, find you the yacht of your dreams and make sure you get the best out of sailing from the Cote d'Azur.