CNB Yachts
Must be fast, seaworthy, comfortable and safe.
CNB Yachts
As established sailors themselves, CNB know that beyond the promises, their boats must be fast, seaworthy, comfortable and safe. They build them with the love of the sea and a constant commitment to quality craftsmanship. Producing prestigious, unique masterpieces, every boat is designed around the philosophy of what the CNB team of builders, sailors and yacht lovers would truly desire as future owners. They are proudly adhering to this ethos and the results are spectacular....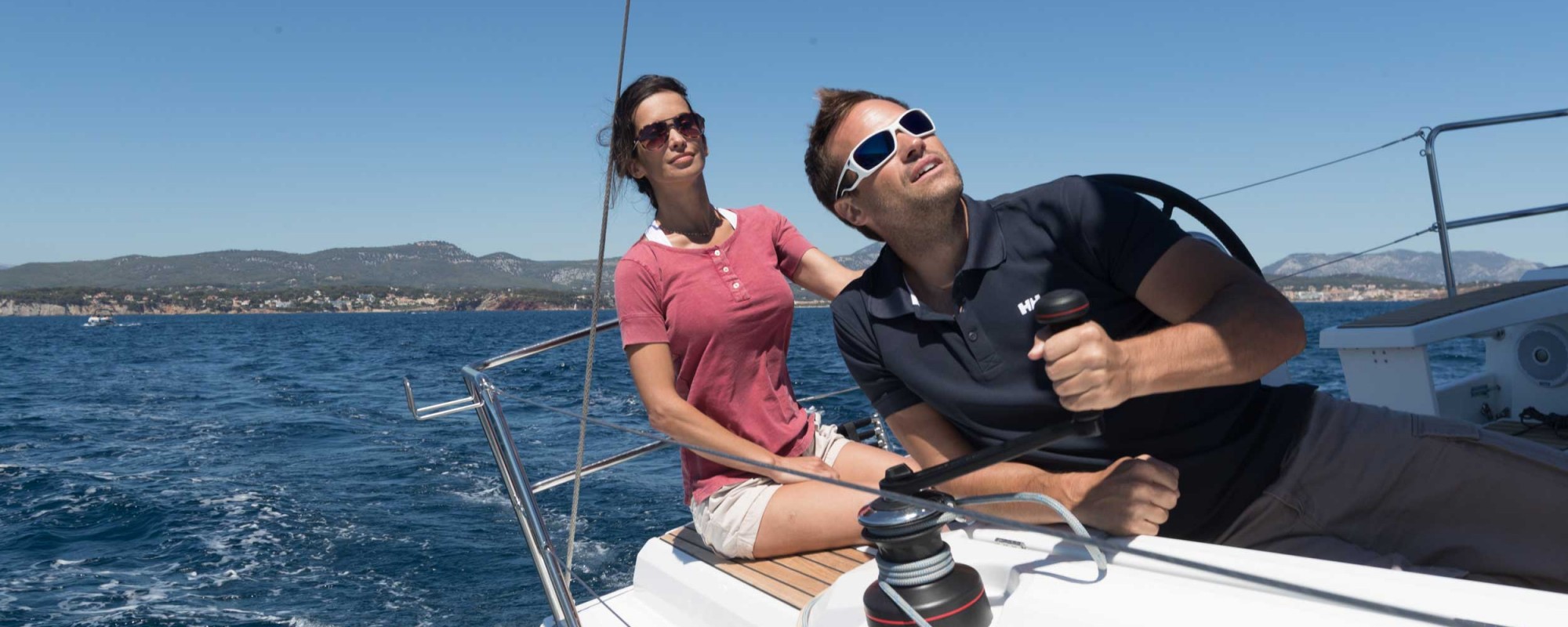 Each year the Ancasta Yacht Club looks to create series of fun, informal events that are open to owners looking to take their boats to places they have not been before, to places they are perhaps not comfortable cruising to on their own or simply open to those who enjoy cruising in company. With a professional skipper, the cruises are safe and a fantastic opportunity to try new things and share experiences with fellow boat owners.