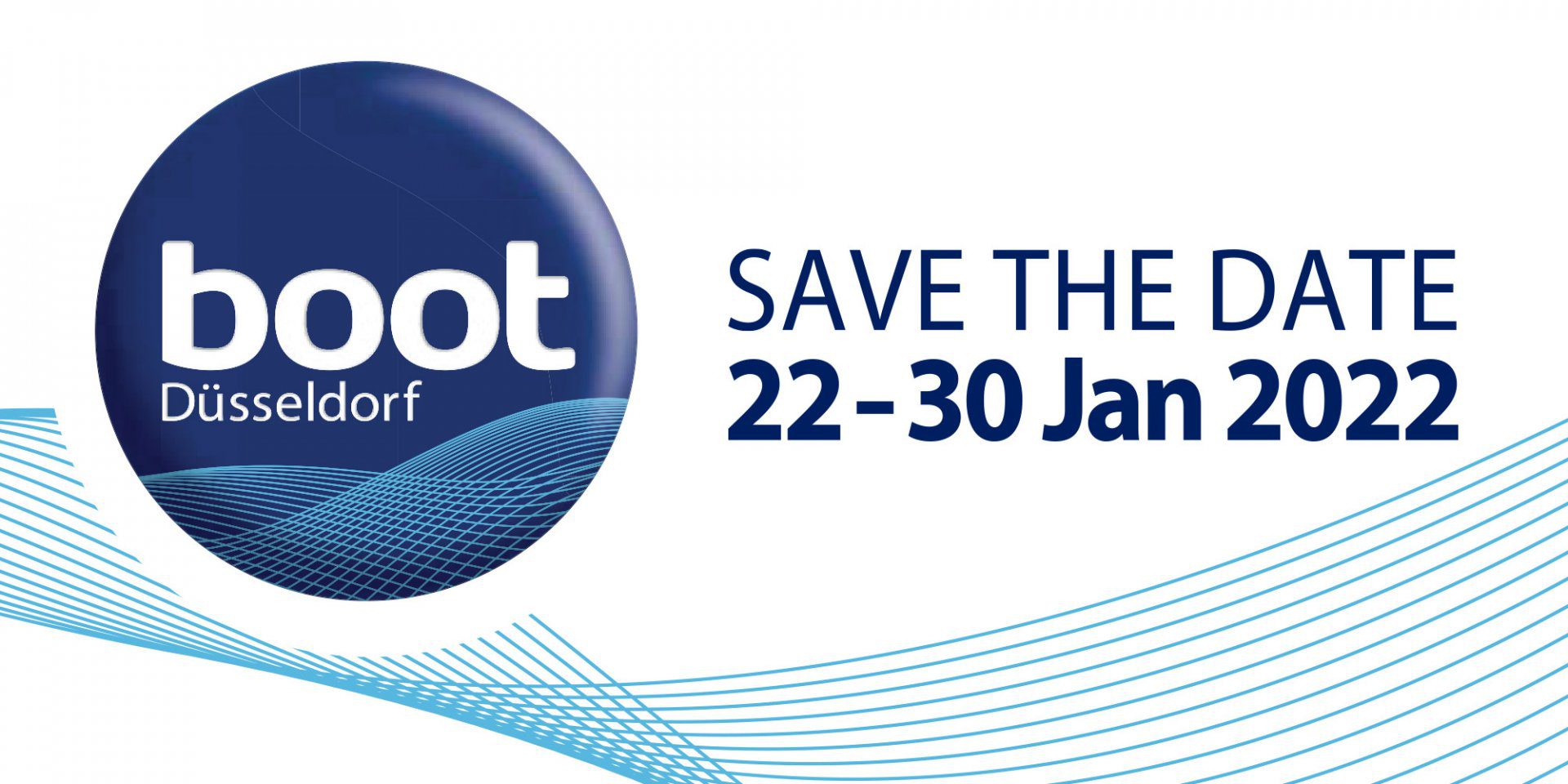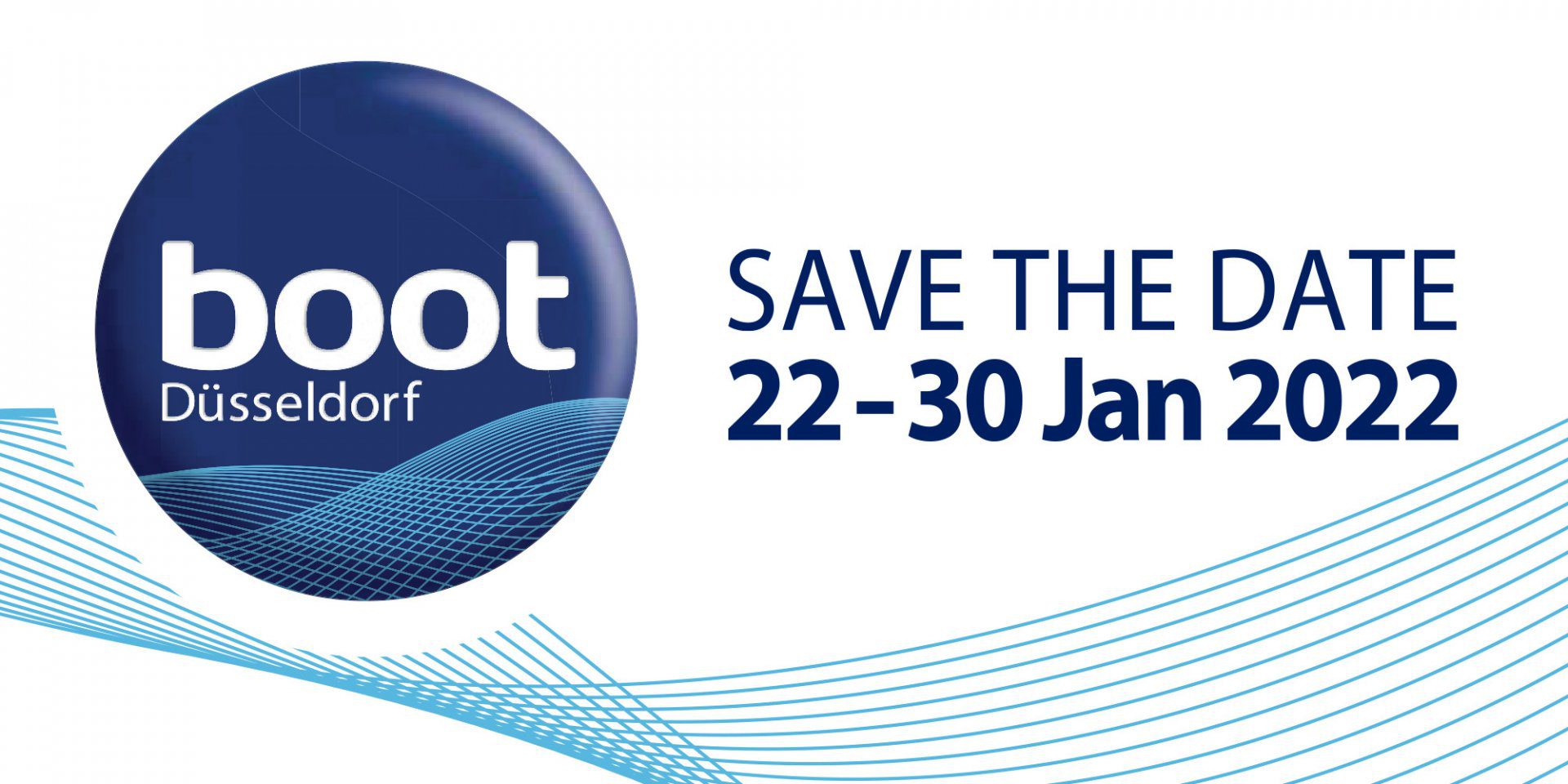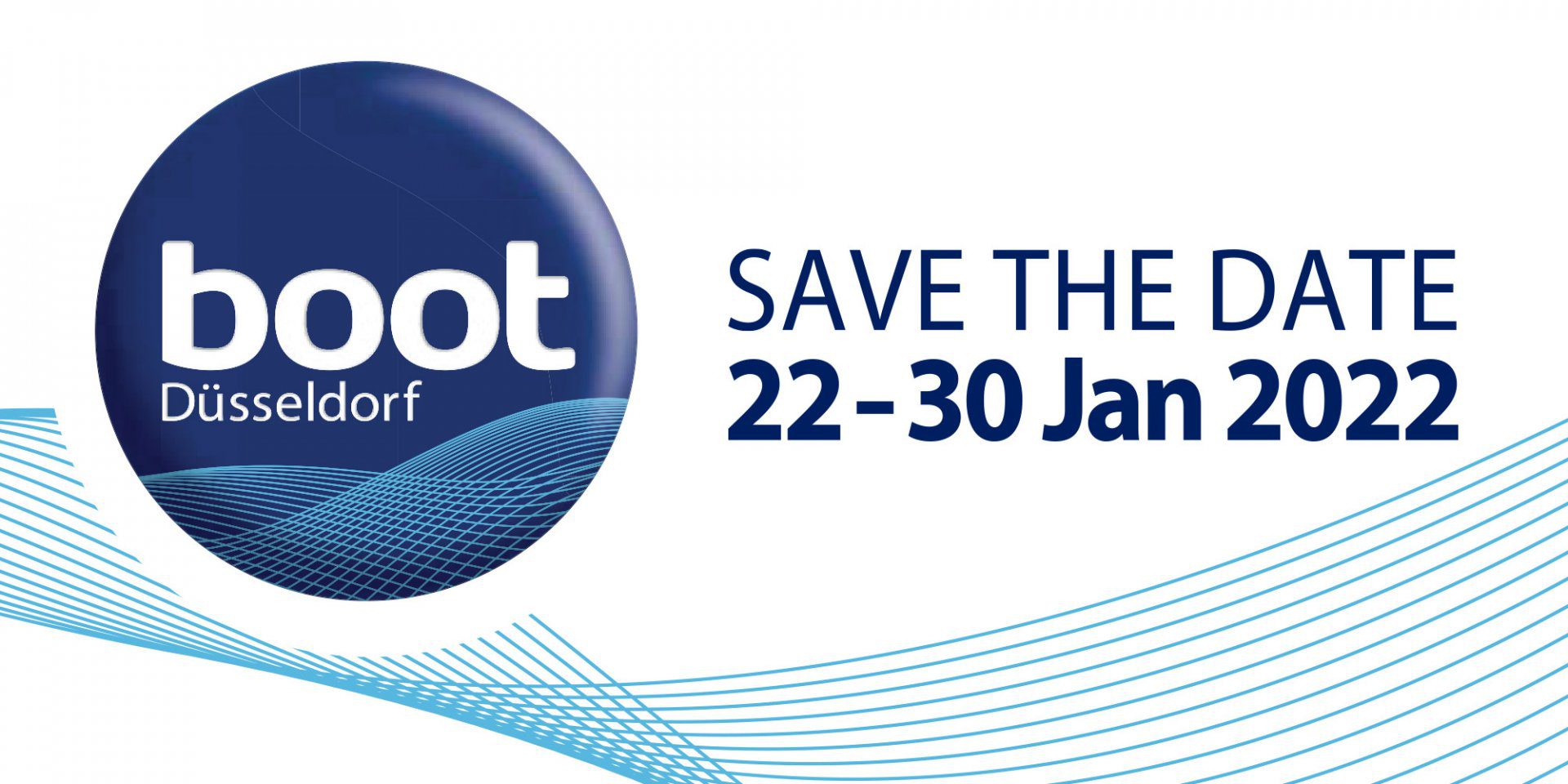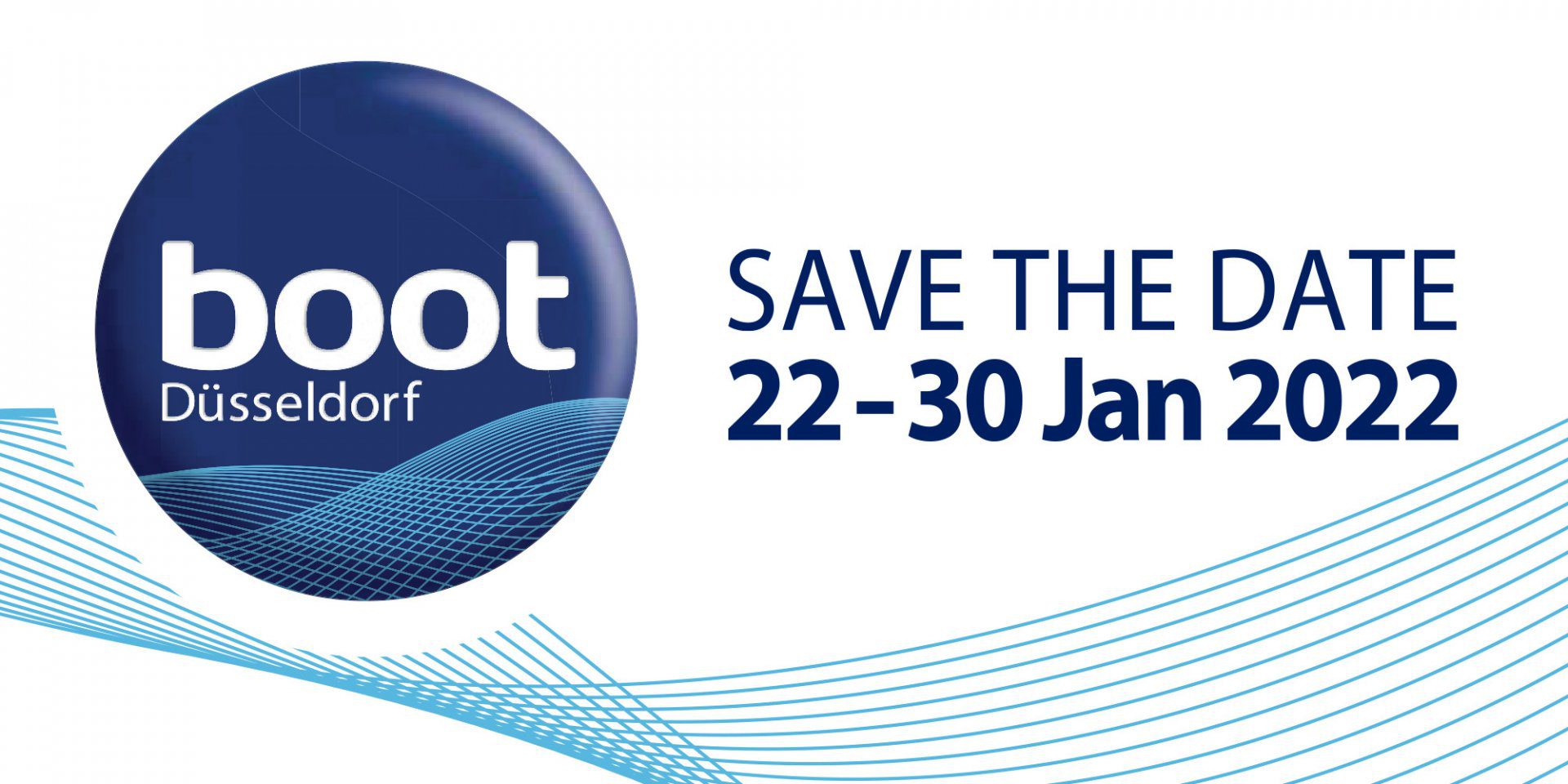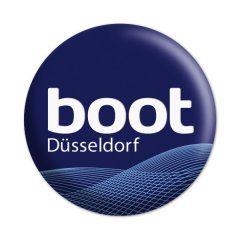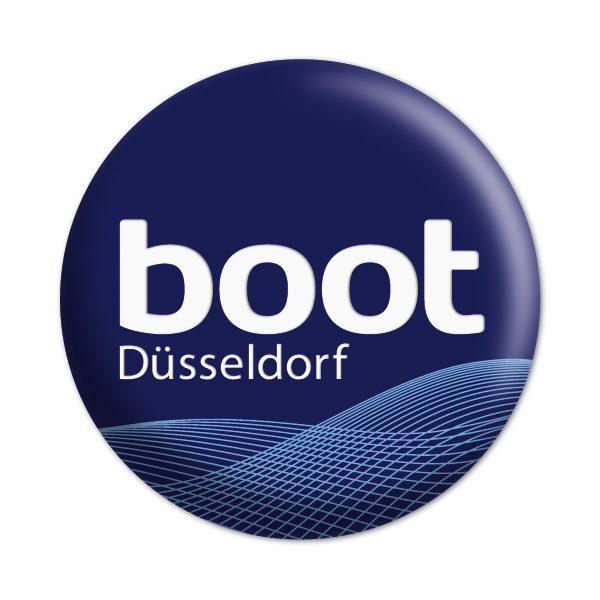 Dusseldorf Boat Show 2022
Join the Ancasta team at the 2022 Boot Dusseldorf Boatshow.
Once again we will be presenting the very best from Beneteau Sail & Power, Prestige, Lagoon, CNB and McConaghy with the informed, reliable and trusted support driven by over 35 years of yacht sales.
Additionally at the 2022 edition, we will also be representing Bluegame and Sanlorenzo Yachts
19 Themed Areas, 2000 Exhibitors from over 70 countries, 250k+ visitors, New boat launches, New products features and much more…..
For News and updates on the show, sign up to MyAncasta for all our Ancanews email updates.
It is such a simple and efficient destination to reach from all parts of the world – for help to plan your visit, see HERE for full travel information.
The new boat models that Ancasta are presenting will include the following, please secure your appointment below:
---
Beneteau Sail – Hall 16
Beneteau First 18
Beneteau First 24
Beneteau First 27
Beneteau First 36 – World Launch
Beneteau First Yacht 53
Beneteau Oceanis 30.1
Beneteau Oceanis 34.1
Beneteau Oceanis 40.1
Beneteau Oceanis 46.1
Beneteau Oceanis Yacht 54

---
Beneteau Power – Hall:
Gran Turismo 36
Gran Turismo 41
Gran Turismo 45
Swift Trawler 41
Swift Trawler 48 – World Launch
Grand Trawler 62

---
Prestige Motor Yachts – Hall:
Prestige 420
Prestige 460
Prestige 520
Prestige 590
Prestige X70

---
CNB Custom Yachts – Hall:
CNB66


BOOK APPOINTMENT
---
Bluegame Motor Yachts:
BG 54 – World Launch
BGX 60
BG72

---
Lagoon Catamarans:
Lagoon 46

---
Sanlorenzo Yachts:
Sanlorenzo SL90A

---
McConaghy Multihulls:
Booth – TBC
---
Navigare Yacht Investment / Ancasta Shared Ownership
Stand: TBC
---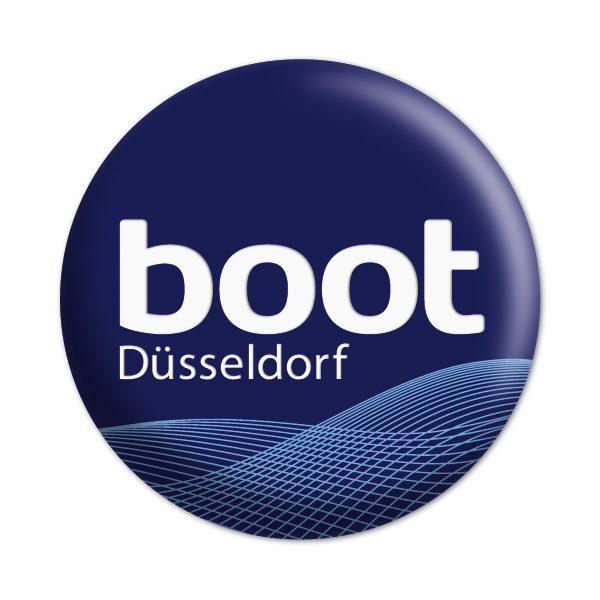 Book your appointment to view