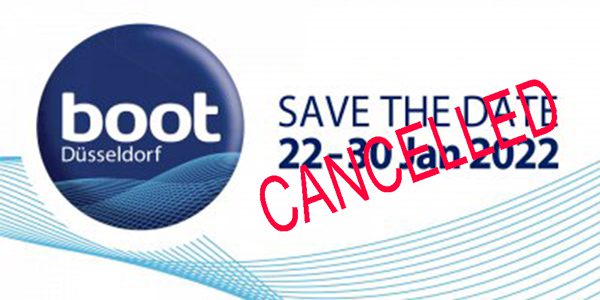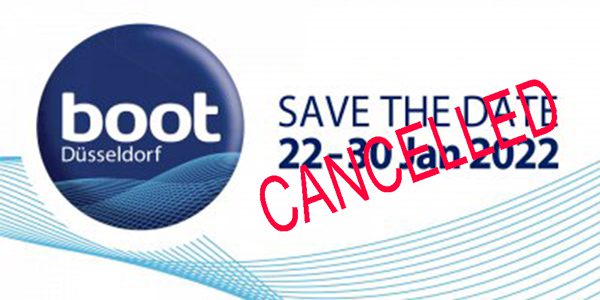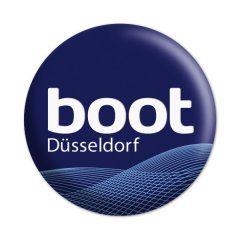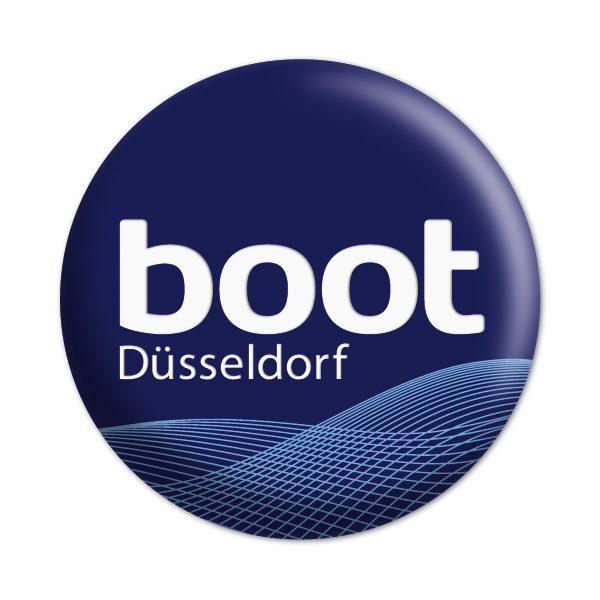 Dusseldorf Boat Show 2022
We are very sorry to have to announce that the 2022 Dusseldorf Boat Show has been cancelled due to COVID.
Due to the spread of the omicron virus variant, there are further restrictions affecting events in the North Rhine-Westphalia region since 30th December. This unfortunately affects boot Düsseldorf, which is a supra-regional leisure fair and therefore must not take place in 2022 due to the measures decided by the state government of North Rhine-Westphalia.
Wolfram N. Diener, CEO Messe Düsseldorf said: "With a heavy heart we have therefore to say goodbye to holding boot in January 2022. The pandemic must be overcome as quickly as possible so that the trade fair industry can also work again with planning security for exhibitors and visitors. I ask all those involved for their understanding and support, so that we can get back to work together in full force in 2023."
At Ancasta, we are very aware that there is an appetite for boat owners and those looking for yachts to use these early months in Spring to research and plan for their season ahead so we will be doing everything we can to provide information, guides and access to boats in the early part of 2022.
Watch this space!
PLEASE ALSO CONTINUE TO USE THE APPOINTMENT BOOKING LINKS BELOW TO INDICATE TO US THE MODELS YOU ARE KEEN TO VIEW. We will make alternative arrangements to get you onboard!
The new boat models that Ancasta SHOULD have been presenting are as follows:
---
Beneteau Sail
Beneteau First 18
Beneteau First 24
Beneteau First 27
Beneteau First 36 – World Launch
Beneteau First Yacht 53
Beneteau Oceanis 30.1
Beneteau Oceanis 34.1
Beneteau Oceanis 40.1
Beneteau Oceanis 46.1
Beneteau Oceanis Yacht 54

---
Beneteau Power
Gran Turismo 36
Gran Turismo 41
Gran Turismo 45
Swift Trawler 41
Swift Trawler 48 – World Launch
Grand Trawler 62

---
Prestige Motor Yachts
Prestige 420
Prestige 460
Prestige 520
Prestige 590
Prestige X70

---
CNB Custom Yachts
CNB66


BOOK APPOINTMENT
---
Bluegame Motor Yachts:
BG 54 – World Launch
BGX 60
BG72

---
Lagoon Catamarans:
Lagoon 46

---
Sanlorenzo Yachts:
Sanlorenzo SL90A

---
McConaghy Multihulls:
---
Navigare Yacht Investment / Ancasta Shared Ownership
---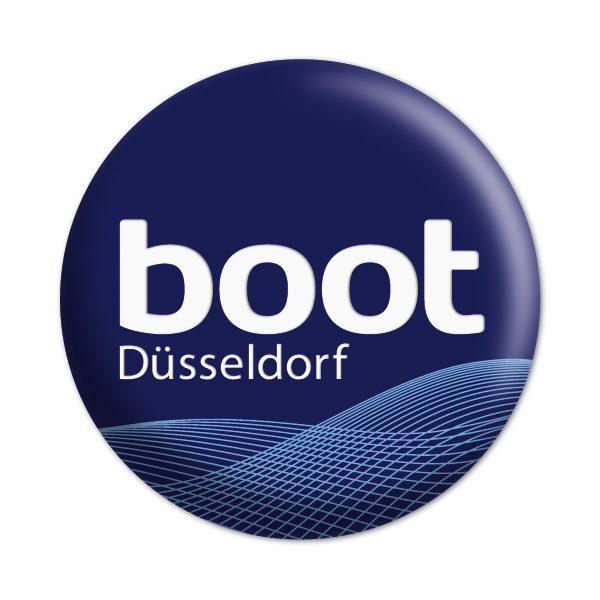 Book your appointment to view