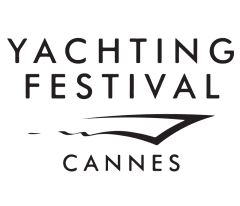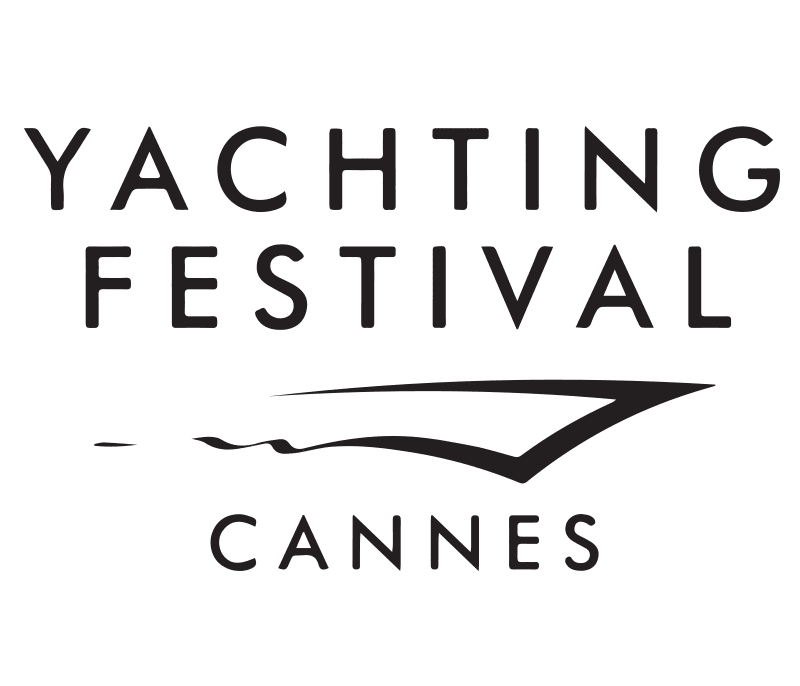 Cannes Yachting Festival 2021
The Yachting Festival in Cannes has been running since 1977 and takes place every September in the beautiful bay of Cannes. It is one of Europe's leading in-water boating events and attracts all the major sail and powerboat brands to showcase their new worldwide models.
This year the show will feature over 650 boats from 2m to 65m in length, 611 exhibitors and over 127 world premieres.
Located across two sites in Cannes – Vieux Port & Port Canto
The show is open from Tuesday 7th to Sunday 12th September 2021
From Tuesday 7th to Thursday 9th: from 10 am to 7pm
Friday 10: from 10am to 10pm
Saturday 11: from 10am to 7pm
Sunday 12: from 10am to 6pm
The teams from Ancasta and Sanlorenzo Yachts UK will be on site and available to guide you through the best from:
Lagoon Catamarans: 40, 42, 46, 55, Sixty5 and Seventy7
Prestige Motor Yachts: 420F, 460S, 520F, 590F 690F and X70
Beneteau Power: Grand Trawler 62, Swift Trawler 41 Fly, Gran Turismo 45, Gran Turismo 41
Beneteau Sail: Oceanis 51.1, Oceanis 40.1, Oceanis Yacht 62, Oceanis Yacht 54 and First Yacht 53
CNB: 66, 76
Bluegame Motor Yachts: BG42, BG72, BGX60 and BGX70
Sanlorenzo Yachts: SL86,SL90A, SL96A,SL120A, SD96, SD118, SX76, SX88 and SX112
For more information or to register your interest, please contact [email protected] or secure your appointment using the form below.
---
You can also Sign Up for our monthly Ancanews emails for updates on all news and events.
Book your appointment to view