Virtual Boat Show 2021
Explore the Navigare Yachts Range
Welcome to the Navigare Yachting Hall
Click on the individual yachts below to take a look around, view the detail and jump onto live chat if you have any questions.
For specific information on the Navigare Yacht Investment Program, you can also contact Scarlett Skykes the Navigare Manager direct on: +44 (0) 2380 450 004
Navigare Yacht Investment Hall
Sorry, no boats match your search criteria.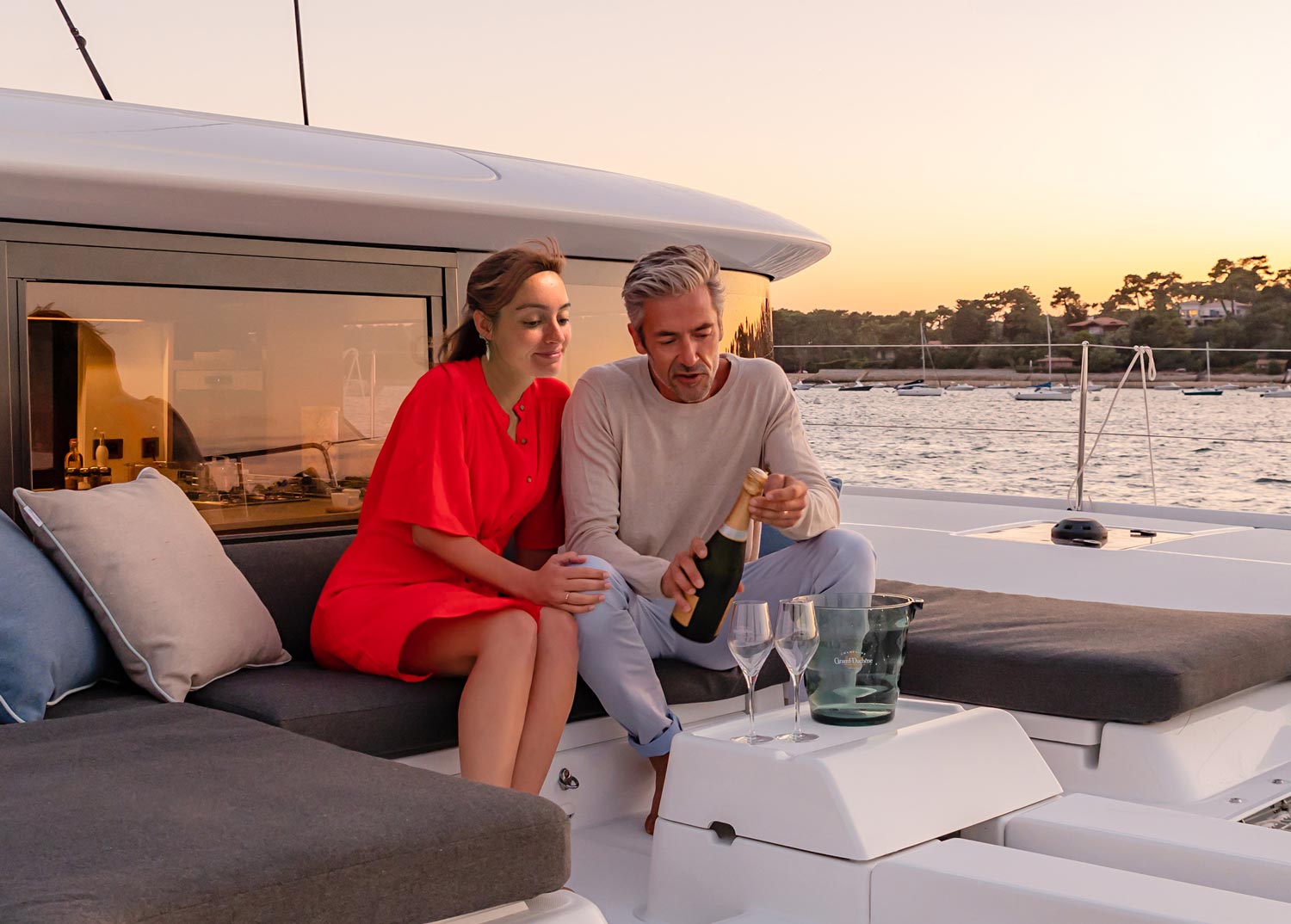 For more information, contact: Scarlett Sykes
Navigare Brand Manager
Heading up Navigare Scarlett is excited to be introducing this exclusive investment opportunity to the UK audience.
+44 (0)777 649 753
[email protected]