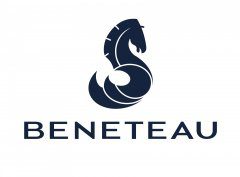 Virtual Boat Show 2021
Explore the Beneteau Range
Welcome to the Beneteau Hall
Click on the individual yachts in the hall below to take a look around, view the detail and jump onto live chat if you have any questions.
Beneteau Sail

Beneteau Power

If you have any questions please contact Stuart Brotherton the Beneteau brand manager
Beneteau Power & Sail Hall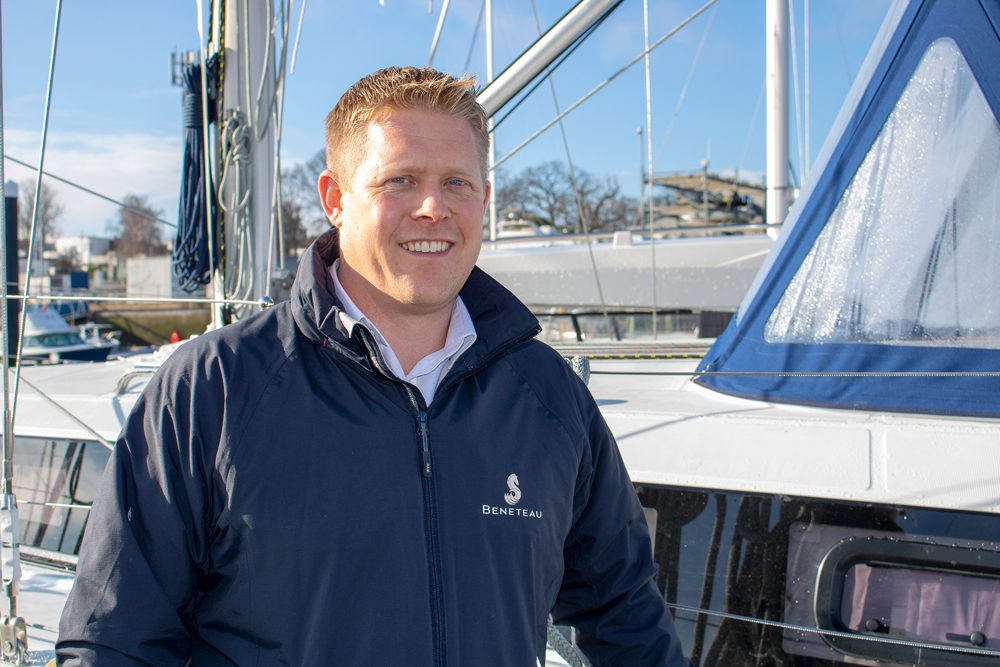 For more information, contact: Stuart Brotherton
Beneteau Brand Manager
Stuart is the Brand Manager for Beneteau Power and Sailing Yachts. He has recently qualified as a commercially endorsed Yachtmaster as boating has been a big part of Stuart's life for both work and pleasure. Stuart brings much enthusiasm as well as a wealth of knowledge in many aspects of the marine industry.
Call +44 (0)2380 450 000 or email