Mallorca, Spain Yacht Services
Handover location
Your visit to Mallorca
Some helpful information so you can make the most of your visit. We will commission and handover your yacht in the capital city of Palma, and can then arrange delivery to another location on the island if required.
Where to meet in Palma?
We will meet you in the Ancasta Sales Office on the water's edge, there are parking spaces nearby if needed.
Address: Estación Marítima de las Golondrinas, Avenida Gabriel Roca s/n, 07014 Palma de Mallorca, Islas Baleares, 07014
+34 971 719678
ancasta.com/Palma
9.00 Arrival – one of our Sales Manager's will make advance arrangements with you so you know where to meet and when, they'll meet you at the handover location to welcome you and ensure your day runs smoothly.
9.30 On the dock – after coffee you'll be taken to your new boat, and will be introduced to your Handover Technician who has helped prepare your boat. They will spend the day familiarising you with the various systems on board, including the electronics and engine packages.
13.00-14.00 Lunch - and a chance for a pause!
14.00 Sea trial – our Technician will take you out on the water, so you can familiarise yourself with your boat and systems and check everything is to your total satisfaction.
16.00 Back on the dock – we will run through the warranty system, give you an introduction to our interactive snagging App "Pinpoint", and give you an overview of our Aftersales and Customer Service support post-handover.
17.00 Paperwork - your Sales Manager will then run through the final documentation, and the boat will be officially yours!
Please note these timings may vary depending on your requirements, and we may need to move the sea trial to the morning if the weather forecast is more favourable.
What to bring
As we will head out on the water for a sea trial, you may want to bring warm clothing as it can be surprisingly chilly out there.
Things to organise prior to handover day
As you will take ownership at the end of your handover, you should consider the following and may need to have plans in place:
Safety equipment - if you are providing any safety equipment yourself such as lifejackets, please remember to bring them with you on the day.
Insurance - our insurance cover will end on handover day, so you will need to arrange your own insurance cover to start on that day.
Berthing - as handover is normally planned for a Friday, it might be possible for us to arrange a berth over the weekend if needed. If this is something you'd be interested in please let us know, and we can make arrangements in advance.
Border control for UK flagged boats – please be aware that tighter border control processes have been introduced in some locations as the UK is not part of the Schengen agreement. If this is the case we will advise in advance as you may need to allow half a day for this, please be advised that the offices will be closed at weekends.
If you need help organising any of this, or have any questions please do not hesitate to ask our Commissioning team.

Where to stay in Palma
Address: Plaza de Cort. Palma de Mallorca 07001 Spain
+34 871 037 437
hotelmama.es/en
It is their pleasure to invite you to experience their Tapas bar, Bodeguita Picador as well as their all day dining option, Cappuccino Grand Café which enjoys a warm and relaxed Mediterranean atmosphere. They are always happy to make reservations for you either inside or on our peaceful and balmy internal patio.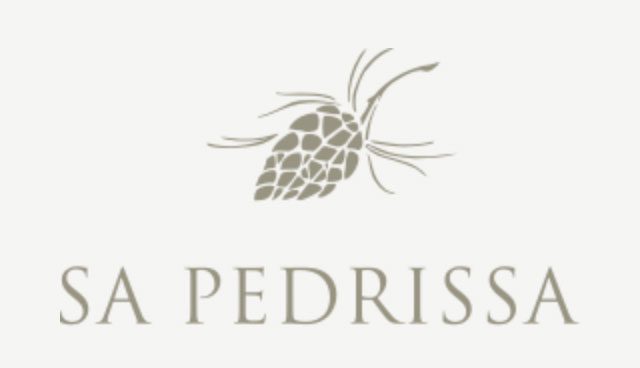 Where to stay in Palma
Address: Carretera Valldemossa - Deiá, Km 64,5, 07179 Deià, Illes Balears, Spain
+34 971 639 111
sapedrissa.com
A place to breathe, to enjoy the luxury of taking a break, of disconnecting from your daily routine… a peaceful oasis. That's what Sa Pedrissa is like, an adult-only rural hotel located a couple minutes away from Deià, right in the middle of the Tramuntana mountain range where, surrounded by nature, you will enjoy a dream-vacation.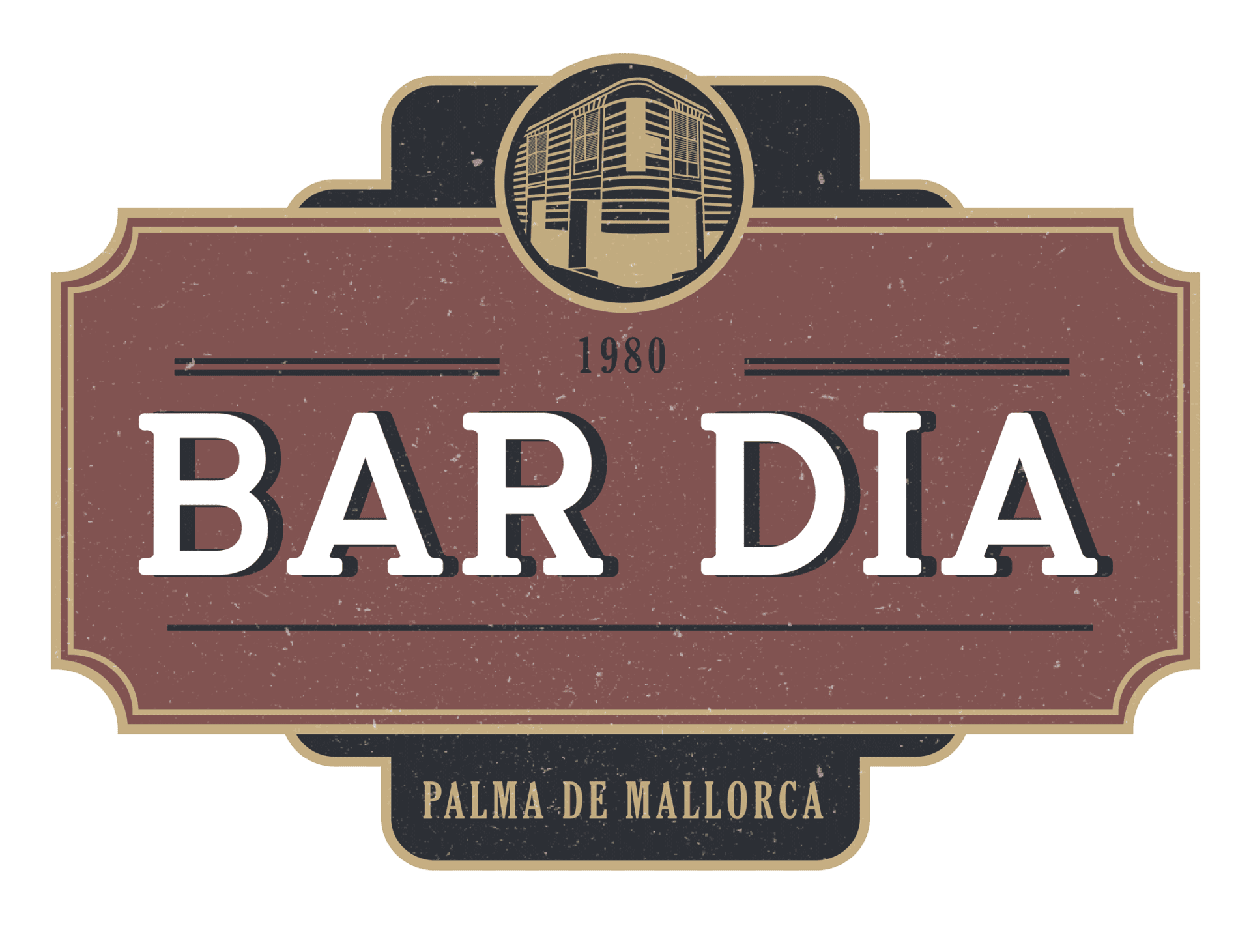 Where to eat in Palma
Address: Carrer dels Apuntadors, 18, 07012 Palma, Illes Balears, Spain
+34 971 71 62 64
facebook.com/bardialalonja
Bar Dia is a bar-restaurant ''of all the life", where the traditional dishes are always made with high quality products and at low prices.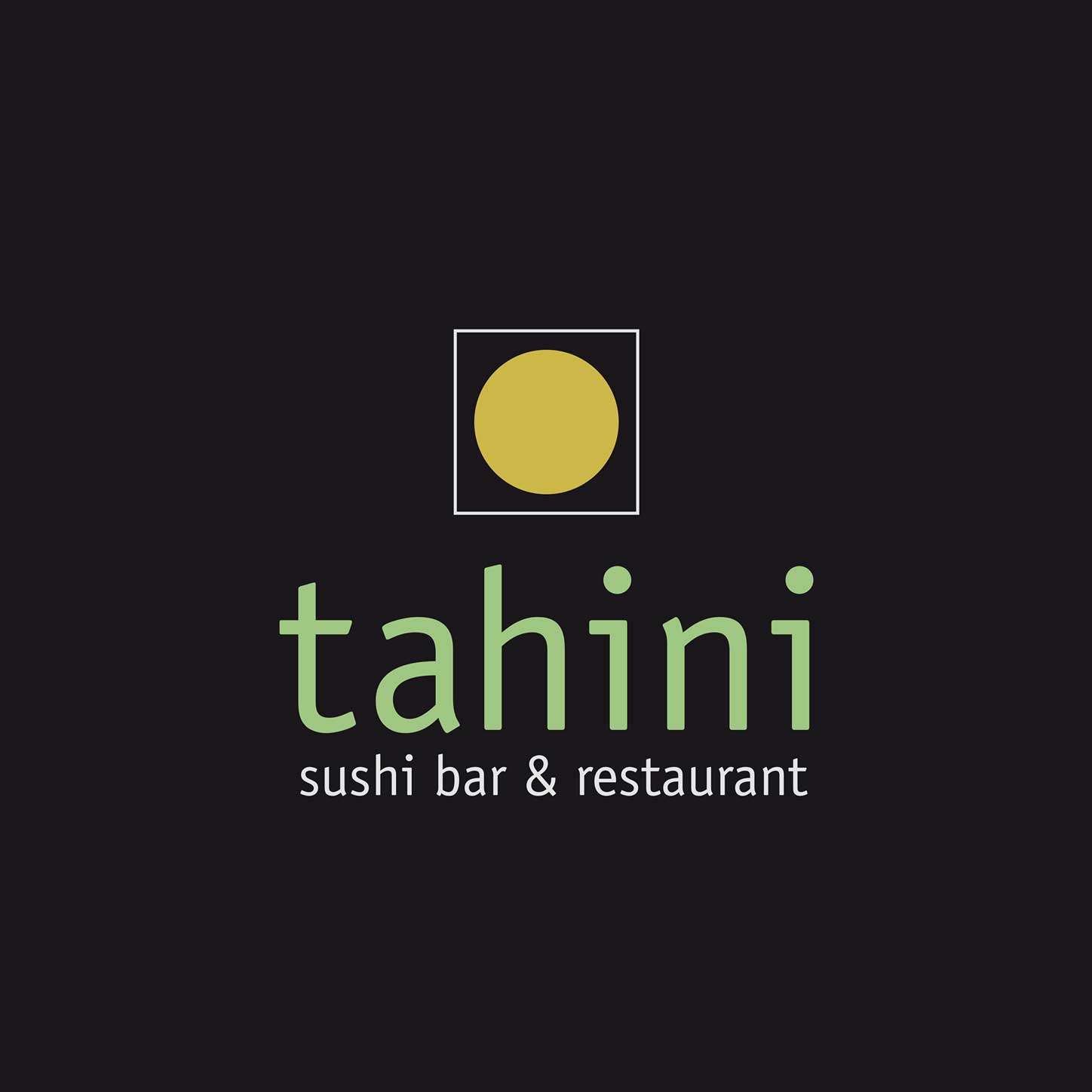 Where to eat in Palma
Address: Puerto Portals, 2, Balearic Islands
+34 971 67 60 25
tahinijapanese.com/en
Modernism and elegance go hand in hand in the Tahini Japanese menu. The mime with which each of the dishes has been designed and the quality of its ingredients are the result of an exquisite work in which each of its details has been taken care of.

Where to eat in Palma
Address: Plaça de la Drassana, 15, 07012 Palma, Illes Balears, Spain
+34 971 72 85 15
sadrassana.com
Sadrassana, the Cocktail Restaurant of Horrach Moya Gallery, is housed in a nineteenth-century Majorcan manor house located in the picturesque Sa Drassana square in Palma's old quarter, offering art lovers the opportunity to visit and approach works by contemporary artists. The venue has often been the scenario of film sequences, television series such as The Night Manager, as well as of several advertising spots.