Ancasta Complete Storage Package Includes
Lift-out
Ancasta Complete Storage Package Includes
Hull wash
Ancasta Complete Storage Package Includes
Block-off
Ancasta Complete Storage Package Includes
Storage ashore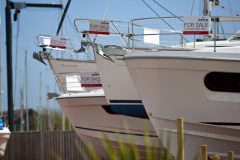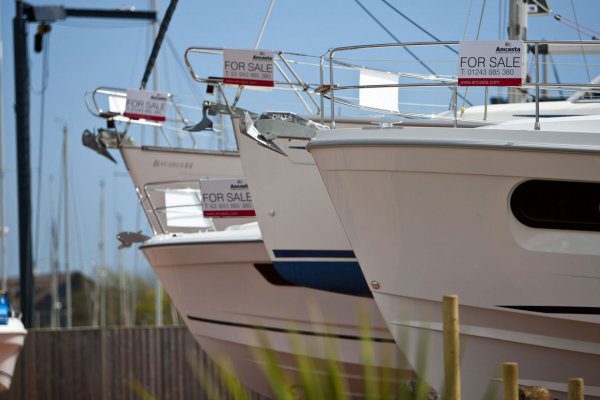 Storage Packages
Our combined brokerage and storage package
Ancasta Complete Storage Package
When the time comes to sell your boat, a shrewd vendor would consider moving their boat to the best available local market-place. With Ancasta's unprecedented spread of offices along the UK's south coast, we can offer The Ancasta Complete Storage Package. This has the benefit of not only bringing your boat to the busiest local market, but also keeps costs down and will potentially save you money.
It is important that your boat is easily accessible for potential buyers; we often find buyers are time-poor and a quick and convenient location can increase the number of viewings we will carry out.
If you are looking to sell your boat, please contact your local Ancasta office and ask about the Ancasta Complete Storage Package. For just £285* you will get your yacht lifted, scrubbed, blocked-off & stored ashore for 2 months!
Please see below examples of potential savings based on a Beneteau Oceanis 41.1 across our offices on the south coast of the UK. Lymington and Brighton have some special arrangements in place so be sure to speak to the team for details.
All Ancasta offices have experienced and qualified brokers who live locally and can provide advice on the best solutions for berthing whilst your boat is on the market.
Rhian Sewell,
Director of Brokerage & Franchise
[email protected]
*Please note t&c apply, Ancasta Complete is for boats up to 45' (except at Ancasta Swanwick & Ancasta Brighton which can offer up to 70′).  All prices include 20% VAT.
Contact your local Ancasta office