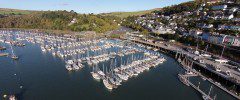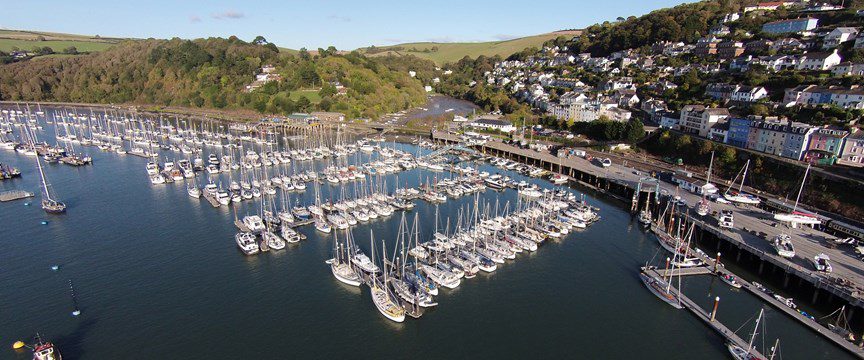 Yacht Broker – Dartmouth Office
ANCASTA INTERNATIONAL BOAT SALES
JOB SPECIFICATION
Job Title:                       Yacht Broker – Dartmouth Office
Reporting to:                Brokerage Manager – Dartmouth
General duties:            To be part of the brokerage team within Ancasta International Boat Sales located in the Dartmouth office.
Duties to include:
To be part of the brokerage team acting as the interface between the public and the local Ancasta International Boat Sales office
Actively soliciting new boat listings
Actively promoting the sale of new and used boats both within the local area and across the Group
Developing and maintaining relationships with both customers, clients and other brokers
Helping to develop the appropriate strategy to generate sales and ensure agreed targets are met
Assisting with sea trials as and when required
Actively showing boats to potential customers
Assisting with moving boats/deliveries when required
Organising the cleaning and maintaining of boats (with external support if necessary) as and when required
Preparing all documentation relating to the sale of boats ie:
Bills of Sale
Change of ownership details
Sale & Purchase agreements
Invoices
Ensuring all brokerage processes are followed and adhered to fully
Ensuring accurate records are kept within the office
Adhering to all health & safety procedures and policies
Attendance at local and national boat shows as required.
Person specification:
Good working knowledge of local marine environment, clients, boats, marinas and sailing clubs etc
Good working knowledge of both power and sail craft
Recent and relevant brokerage experience would be beneficial
Recent and relevant experience of new boat sales and/or part exchange deals would be beneficial
Attention to detail
Ability to deliver the highest level of customer service
Flexible and outgoing personality
Strong customer/client liaison skills
Proactive and motivated within the sales environment
Strong IT skills – Word, Excel, Internet and Email
Awareness of H&S rules and regulations within the marine industry
For further information about the company, please see our website www.ancasta.com
Interested individuals should in the first instance submit their CV to Joanna Despard on personnel@ancasta.com
Closing Date for applications is 31 October 2021.